Apex Legends Server Issues Plague After January 10th Update
Apex Legends, the popular battle royale game, is facing server issues after the January 10th update. Players are reporting outages and connectivity problems, with some regions experiencing more severe issues than others. 
Third-party tracking site ApexLegendsStatus reports that Central USA is the worst affected region at the moment. But players from all regions have taken to the game's subreddit to complain about interruptions and difficulties returning to the lobby after games or being wiped. Respawn Entertainment, the game developer has not yet commented on the issue. But we will update this page with any information as it becomes available.
After the devs pledged to carry out clean season launches back in Season 11. The days of Apex Legends experiencing significant server troubles once updates appeared to be long gone. However, after the Spellbound Collection Event update went live, previous issues returned.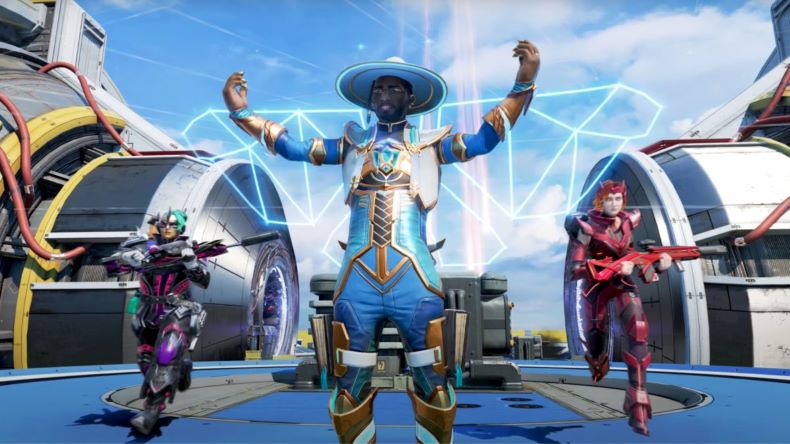 Server Issues After January 10 Upgrade
At the time of writing, Central USA is the region that is doing the worst, but at various points, several other regions have also received the "slow" label. The main problem is returning to the lobby once each game is over. Also, Legend's team has been wiped, despite other players' complaints about being unable to connect to the servers at all.
It has been confirmed by numerous users that leaving a lobby necessitates a complete game shutdown and "gambling" on a successful connection. As one player put it, "I have to wait roughly 20 seconds just to see this. It says connecting to the servers any time I try to exit (once I die/squad dies)."
Another user said that after a 15-minute wait in line. They were able to get into a game before being disconnected just before the first ring closed. But they also had some difficulty getting back in.
Although Respawn Entertainment has yet to comment on the server issues, players are hoping for a fix to be released soon. Some players are unable to connect to the servers at all, while others are experiencing difficulty returning to the lobby after a game or being wiped. The region that is most affected at the moment is Central USA, but players from other regions are also reporting problems. We will continue to update this page with any information as it becomes available.