OpTic Gaming Signs Methodz as Content Creator After Retirement from CDL Competition
Before the Major 3 Qualifiers, OpTic Gaming announced that they had signed Anthony "Methodz" Zinni as a full-time content creator for the organization. Methodz announced his retirement from the professional Call of Duty competition at the CDL Major 2 level after 11 years of competing in the game. On February 15, The Boston Breach announced that Methodz would be leaving the team, paving the way for him to start the next chapter of his career with another organization.
Methodz's longtime friend Seth "Scump" Abner also retired during CDL Stage 2, coincidentally. Scump hosted his own CDL watch parties, resulting in an overwhelming number of watchers. His initial broadcast had a peak of approximately 95,000 viewers, which was significantly more than the Call of Duty League's viewership of 63,000 views. It was only logical for OpTic Gaming to step in and bring the two players back together for upcoming watch parties and other material that is already in production.
OpTic Gaming signs Methodz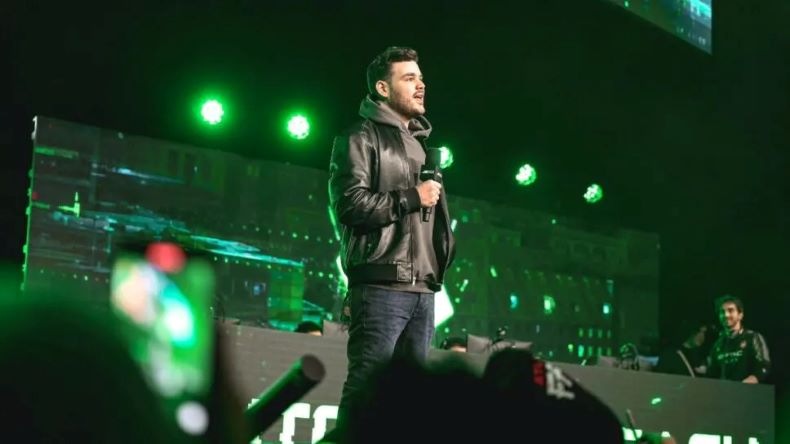 OpTic Gaming announced the signing of Methodz on February 16. During his time playing Call of Duty: Black Ops 4, he shared the OpTic team alongside Scump for a short while. Scump began the live stream by announcing, "Ladies and gentlemen, Zinni has returned," and he announced that Methodz will be joining him for the watch party for the Major 3 qualifiers beginning on February 17. CDL and Green Wall fans expressed their delight at the decision to incorporate Methdoz into the group.
Sam "Octane" Larew, a former teammate of OpTic Gaming who is now a player for the LA Thieves, reacted by asking whether or not it was a fever dream. In addition, FaZe Zooma said, "Congratulations, Tony, I'm delighted for you, brother," and Dillon "Attach" Price, who plays for Minnesota RKKR, reacted by saying, "congrats, brother! You are going to be the death of it." When asked what we may anticipate from Methodz, he stated that while he intends to participate in some Ranked Play with Scump, he is more enthusiastic about playing new games unrelated to Call of Duty.