OpTic Scump Officially Retires From Call Of Duty Esports
Seth "Scump" Abner has formally left the Call of Duty esports scene after posting an emotional, six-minute video on Twitter. Scump initially stated that the 2023 season would be his last as a competitor at the end of October 2022, but due to the events outlined in his video, he has accelerated that schedule. Scump has officially retired from esports after more than a decade of professional play and is no longer a Call of Duty League competitor.
He explained why he decided to finish his voyage early before a gathering of friends, family, and OpTic employees. Scump has mentioned a slowing in himself as the primary cause for the early departure, similar to Crimsix and his own retirement. Scump, who was visibly upset, said he was standing down so others may succeed. He also promised to continue attending events moving forward, but this time as a spectator rather than as a rival for the first time in ten years.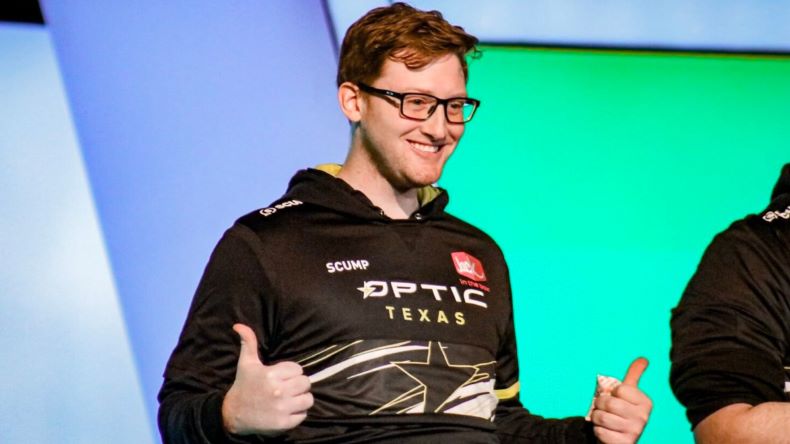 Surely The End Of An Era
For more than ten years, Scump has represented Call of Duty in competitive settings. He is one of the highest paid in the industry and has continuously performed at the very top level since the beginning. He's a world champion, a skilled competitor, and a gifted individual. He demonstrated his all-around ability in 2021 by winning the World Series of Warzone. He is now one of the most well-liked players in the game thanks to his social media and streaming platform following.
In the deeply moving video, Seth gave his own words as an explanation of why he is quitting the industry and trusted a new lineup to carry on without him.
The complete video that Scump posted to Twitter is available here:
As a consequence, the Call of Duty competitive community as well as outside creators and personalities began gushing over Scump. Everyone came by to pay their respects to one of the greatest Call of Duty gamers the world has ever seen, including Dr. Disrespect, one of the most well-known streamers, and about every player in the CDL.
Scump will now make more of an effort to advance in the field of content development, where he has already built a strong basis. Additionally, he will spend more time with his friends and family and learn to appreciate possibly not playing Call of Duty for ten hours every day in order to keep a sharp, competitive concentration.