Wildlight Entertainment: A New First-Person Shooter Studio with Apex Legends and Call of Duty Veterans
An already robust library of first-person shooter games welcomes Wildilight Entertainment, a studio helmed by veterans of the development teams behind Apex Legends and Call of Duty. The first-person shooter genre is led by games like Fortnite, Apex Legends, and Call of Duty, but new competitors are throwing a wrench into the proceedings. Dr. Disrespect, a former level designer for Call of Duty who is now a streamer, just revealed a new production studio called Midnight Studio and a first-person shooter game called DEADROP.
Mark Rubin, a former executive producer for Infinity Ward, quit the Call of Duty franchise and collaborated with XDefiant creator ACHES and Ubisoft to develop a new first-person shooter game. It was unheard of in the past for upstart developers to attempt to compete with industry titans, but now, upstart developers aren't backing down.
The first-person shooter (FPS) market is becoming increasingly crowded. Wildlight Entertainment has joined the fray by launching a game company comprised of strong hitters from Call of Duty and Apex Legends.
Chad Grenier announces Wildlight Entertainment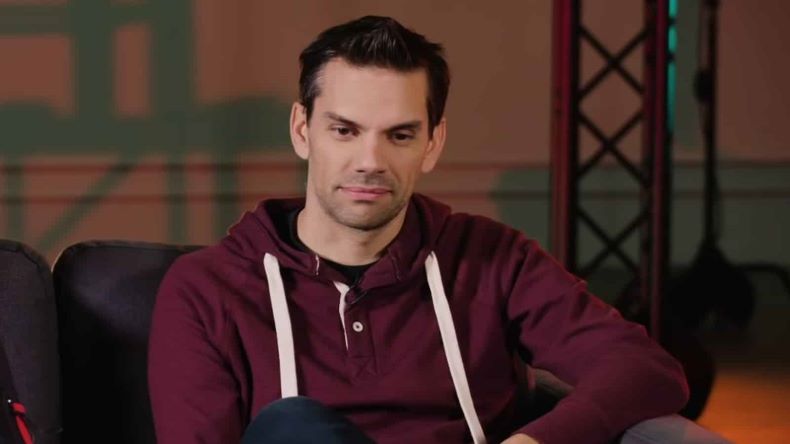 Chad Grenier officially announced the formation of Wildlight Entertainment on February 16th. "Over the past year, I've been putting in a lot of effort to establish a new game project comprised of some of the most incredible programmers I worked with throughout my time on Call of Duty, Titanfall, and Apex Legends."
Grenier was instrumental in the establishment of Respawn Entertainment and served as the director of the Apex Legends development team from the middle of 2019 to the end of 2021. Before that, he worked as a game designer at Infinity Ward for nearly seven years. During that time, he contributed to creating titles such as the original Modern Warfare 2 and Call of Duty 1 and 2.
Grenier successfully recruited a team of illustrious developers, some of whom had previously worked on Apex, such as the former design director of Apex, Jason McCord, the former lead designer of Apex levels, David Osei, and the former principal designer of Apex levels, Rodney Reece.
Veterans of Call of Duty will also be familiar with Mohammad Alavi, the lead designer at Wildlight Entertainment. Alavi is responsible for the creation of legendary CoD: 4 campaign missions such as "All Ghillied Up" and "Crew Expendable," as well as "No Russian" from the first Modern Warfare 2 installment.
"We've been discreetly working on a new IP for some time," the Wildlight developers wrote on the game's official website. "Although it'll be a bit before we can say more, we're beyond eager for what's to come," the developers added. "We're beyond excited for what's to come."