Warzone 2 Leak Fuels Rumors of Plunder's Return: Community Anticipates Confirmation in Season 2 Announcement
Rumors about the possibility of Plunder's return spread when a leak involving Warzone 2 released gameplay footage of Plunder's features.
Social media circulated a video in early January that displayed map iconography previously used in Plunder. The fan-favorite game mode was first introduced in Warzone 1 and offered a fresh take on the traditional format of battle royale games.
The participants battled against one another in a race to earn $2 million first by killing adversaries, looting boxes, and completing contracts rather than in a struggle to see whose side could survive the longest. Plunder's gameplay closely resembled Warzone 2's new DMZ mode, which allowed players to freely roam the map without the constraint of a closing circle.
Since the contentious decision made by the creators to eliminate the fan-favorite game mode during WZ1 Season 4 Reloaded, members of the community have been pleading for its reinstatement.
The gameplay of Plunder from Warzone 2 was discovered online.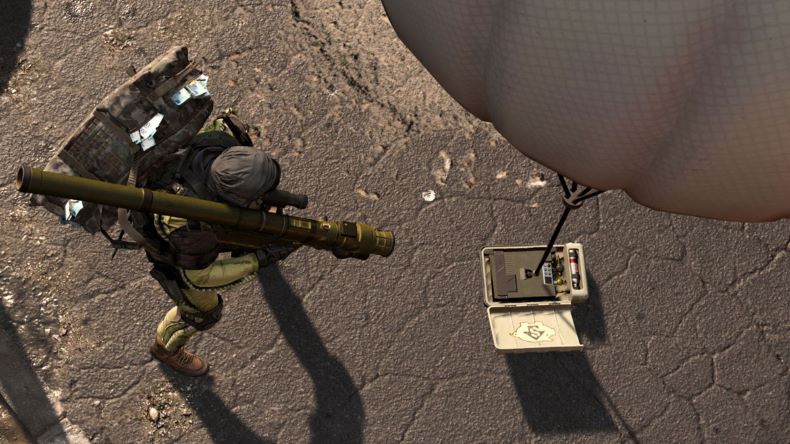 Call of Duty leaker, CODSploitzimgs, uploaded a video to YouTube on February 6th showcasing an operator standing on Al Mazrah. There is a money indication that is similar to what we saw in Plunder located in the bottom left-hand corner of the screen.
The members of the community begged the devs to bring back the game mode in one form or another. A gamer gave the following response: "I hope that implies Plunder will release in Season 2 Reloaded or Season 3 at the very least." A second user commented, "please confirm that Plunder will be available in Season 2."
The second season of Warzone 2 will get underway on February 15. Infinity Ward provided a preview of upcoming content, which included a new map for the Resurgence mode called 1v1 Gulag, as well as an overhaul of the looting system in the game.
The entire season 2 announcement blog will go live on February 8, revealing everything that will be added to the battle royale sequel in the next season. Enthusiasts are going to be on the edge of their seats in anticipation of an announcement concerning Plunder, but fans of the game mode should think about trying out DMZ. The looter-shooter offers a welcome change of pace, doing something very close to what Plunder did in the first place.