MLB The Show 23: Exciting New Features Revealed by San Diego Studio
Fans were thrilled to hear that San Diego Studio spent more than 40 minutes discussing new features for MLB The Show 23. MLB On March 28, The Show 23 premieres across all platforms. Players were already given a sneak preview of the new Storylines mode by the creators, who named Miami Marlins star Jazz Chisholm as the cover athlete.
The first season of The Negro Leagues presents eight legendary trailblazers and informs baseball fans about the league's lengthy history. Through brief informational movies and gameplay sequences, players assume the roles of these historical personalities and learn about them.
The community welcomed the game news of the mode, and more information was eagerly anticipated. SDS delivered on its promise and revealed several eager features expected for the upcoming baseball game.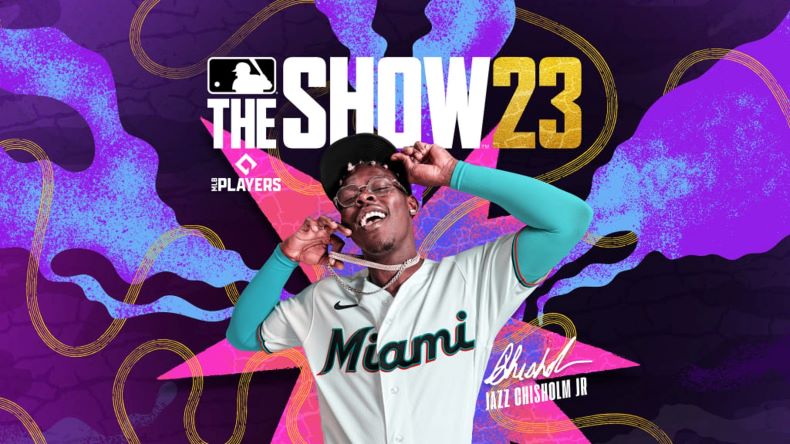 Coming to MLB are universal DH, ranking co-ops, and two-way players 
San Diego Studio held a live webcast on February 14 to discuss new features in MLB The Show 23. The universal DH is in Diamond Dynasty. The two-way players now have the secondary skills necessary to be two-way players, according to popular MLB YouTuber DaddyDimmuTV.
Also, This is a big deal for the franchise, according to Dimmu. Shohei Ohtani, a brilliant pitcher for the Los Angeles Angels and an outstanding batter, revolutionized baseball. Players may now simultaneously use Ohtani in both positions during a game in MLB The Show 23.
MLB also implemented the Universal DH rule in 2022, allowing both National League and American League teams to enjoy a player hit. The rule will be included this time because it was announced too late to be featured as a feature in MLB The Show 22.
The devs released a new competitive mode, ranked co-op mode, and updated PCI feedback. YouTuber Fuzzy from MLB The Show shows that "this game has a possibility to save us all. "Twenty-two players raised the Show MLB Concerns about fouling off too many pitches. Players in MLB The Show 23 will swing and miss more often because the outer PCI has been reduced by 50%.
By changing the green area to the difficulty of a play, the creators heightened the game challenge. The mechanic should feel less automated now than it did before. First-basemen fielding also helps reduce the likelihood of a player digging out a dirt ball. "The upgrades, while, of course, we have to get our hands on it and play, look great," Dimmu said in his conclusion. Fantastic work.