7 Best Games Like Genshin Impact You Must Play!
Genshin Impact came out on September 28, 2020, getting a worldwide release on PlayStation 4, Windows, Android, and iOS devices. A few months later, PlayStation 5 users also got Genshin Impact.
So, while the miHoYo title is playable on major platforms, it's still not available for two of the most popular modern-day consoles- Xbox Series X/S and the Nintendo Switch. 
However, that doesn't mean Xbox and Switch users should miss out on the supremely cool anime-style JRPGs.
There are plenty of games like Genshin Impact available for nearly all gaming platforms. And we've listed the best of the lot for you right here.
7. Persona 5 Strikers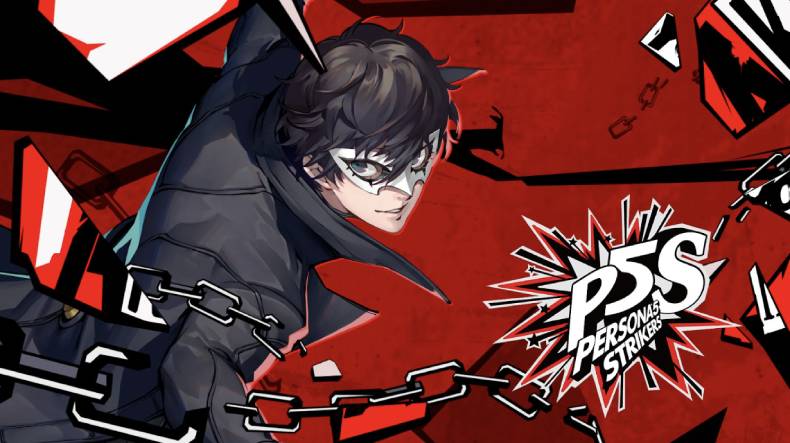 Release Date: February 23, 2021
Developer: Omega Force, P-Studio
Available For: PlayStation 4, Nintendo Switch, Windows
Koei Tecmo and Atlus joined forces to release a crossover between their two most popular titles- Dynasty Warriors and Persona 5 Royal. Taking aspects from both, Persona 5 Strikers has a hack & slash combat very similar to that of Genshin Impact.
By completing side quests, players increase BONDS, improve their stats, and increase their chances of defeating enemy armies.
The only thing Genshin Impact players will have a hard time with is the turn-based gameplay. Persona 5 Royal, while more visually beautiful than Genshin Impact, has turn-based combat, and Person 5 Strikers follows suit too.
6. Craftopia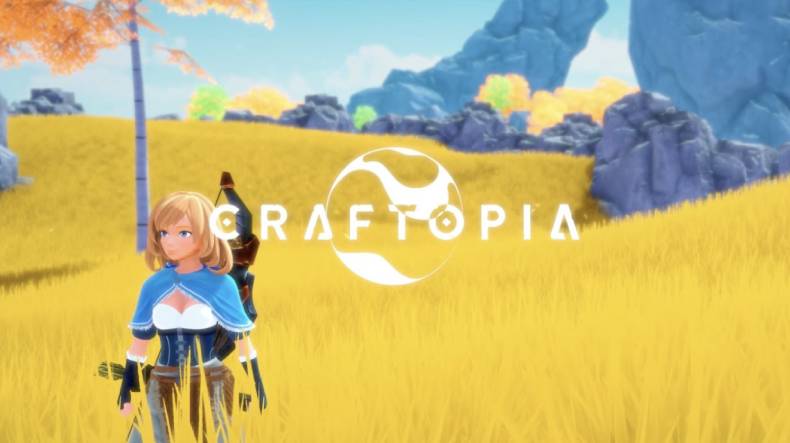 Release Date: September 4, 2020
Developer: Pocket Pair, Inc.
Available For: Xbox One, Xbox Series X/S, Microsoft Windows
Craftopia feels like a mix and match of all the popular JRPGs, and yet it's still different and extremely fun to play.
This open-world multiplayer game combines so many genres, it's hard to keep track. You'll have to fight, hunt, survive, explore, craft, and even farm to get by. Calling it a sandbox/open-world/hack & slash game seems the perfect genre description, for now.
And no one knows what the final game would look like and how many more sub-genres will be included.
All we know is that it feels like Genshin Impact at times, and although it is still in Early Access on Steam, it's worth checking out.
5. Tales of Arise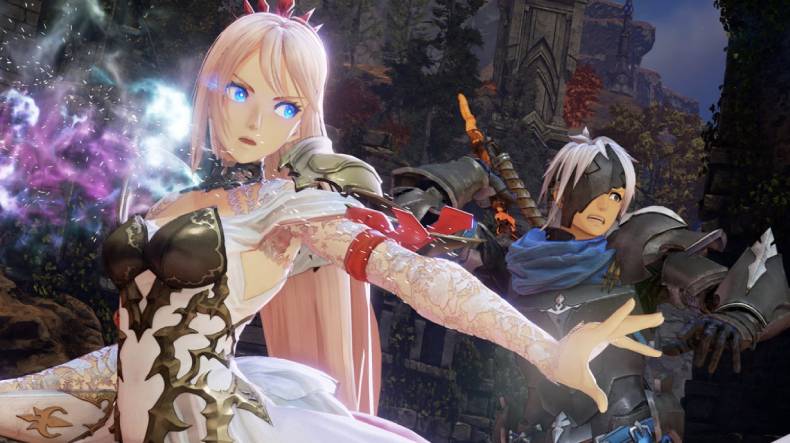 Release Date: September 10, 2021
Developer: Bandai Namco
Available For: Xbox One, Xbox Series X/S, PlayStation 4, PlayStation 5, Microsoft Windows
Tales of Arise is part of one of the longest-running video game series that began in 1995 with the first-ever title, Tales of Phantasia. 25 years on, and you would think they'll let it go, but instead they're expanding on the list and the supported platforms.
Running on Unreal Engine 4, Tales of Arise is a single-player RPG that resembles Genshin Impact's character and art design– both have anime-style characters. That said, Tales of Arise is a lot more story-driven than Genshin Impact.
One notable thing here is that Tales of Arise isn't a gacha game. So you will have to work hard to reap the rewards.
4. The Legend of Zelda: Breath of the Wild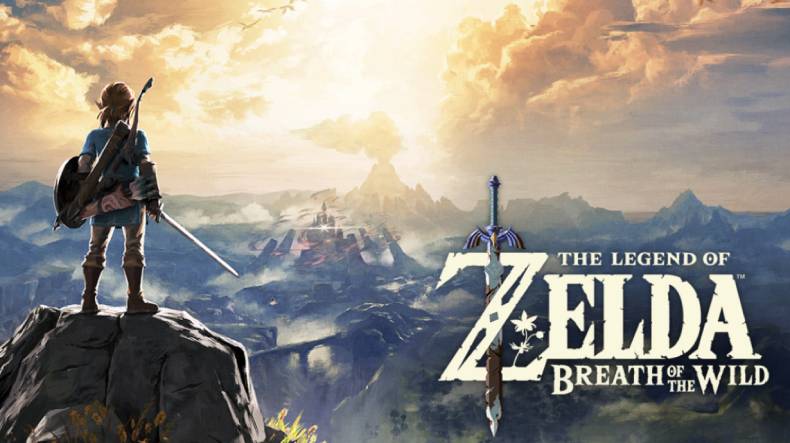 Release Date: March 3, 2017
Developer: Nintendo
Available For: Nintendo Switch, Wii U
If you want to play a game similar to Genshin Impact on Nintendo Switch, The Legend of Zelda: Breath of the Wild is top brass right now.
While most of the games on this list may have taken inspiration from Genshin Impact, The Legend of Zelda series has a heavy influence on it instead, specifically the open word design and execution.
Players get to control Link – the MC – and enjoy the endless open world of Hyrule without restrictions and the game laying out everything. Those impressed by Tyvet must explore Hyrule (the open world of The Legend of Zelda: Breath of the Wild).
3. Honkai Impact 3rd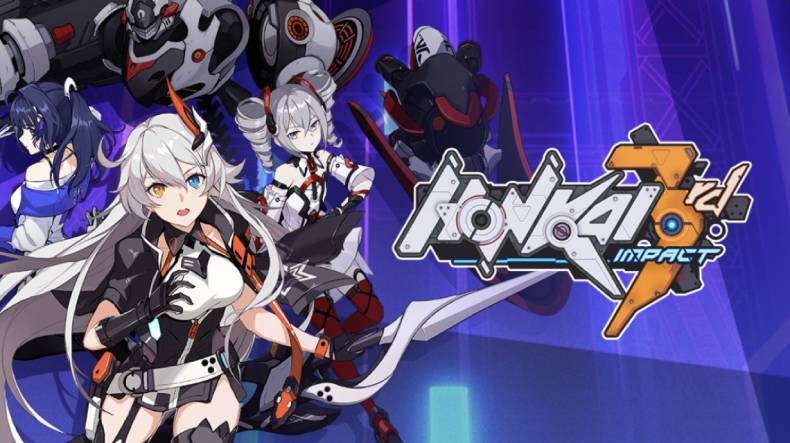 Release Date: October 14, 2016
Developer: miHoYo
Available For: Windows, Android, iOS
Before Genshin Impact, there was Honkai Impact 3rd.
Developed and published by the same studio, Honkai Impact 3rd is a hack & slash RPG with hints of plenty more sub-genres, including dungeon crawling and shooting.
Players can control up to 3 Valkyries, in-game characters, at a time and enjoy multiplayer game modes like Co-op Raids, Memorial Arena, and Abyss.
For single-players, there are 2 Story modes. In Chronicles, players can explore character backstories, and in the Open World mode, players can play the game as an open-world adventure.
2. Immortals Fenyx Rising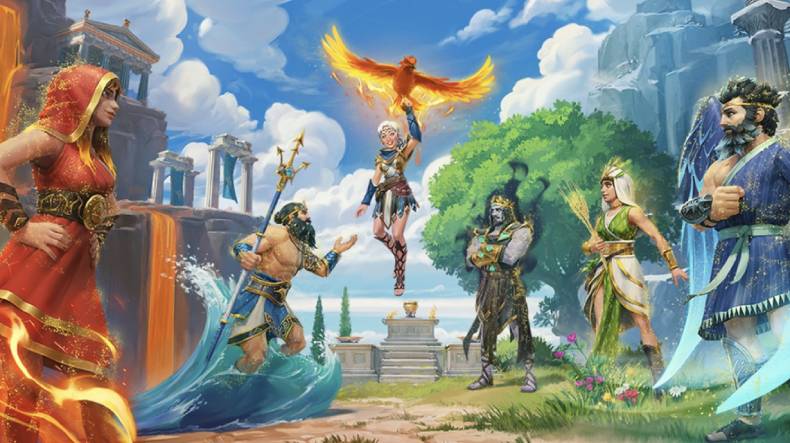 Release Date: December 3, 2020
Developer: Ubisoft Quebec
Available For: Xbox One, Xbox Series X/S, PlayStation 4, PlayStation 5, Windows, Nintendo Switch
A twist of greek mythology on a single-player action/adventure game doesn't sound that new or exciting, but Immortals Fenyx Rising is both!
The game revolves around Fenyx as she tries to rescue her brother and stop Typhon. But with a vast world to explore and plenty of quests to complete, Immortals Fenyx Rising is full of action, adventure, and – sometimes – character makeovers.
The fast-paced action won't let you miss Genshin Impact, but the puzzles will remind you of Teyvat from time to time.
1. Tower of Fantasy
Release Date: August 11, 2022
Developer: Hotta Studio
Available For: Windows, Android, iOS
A very similar game to Genshin Impact in terms of art style and character design, Tower of Fantasy is also the biggest challenger to Genshin Impact right now as the best JRPG game.
Tower of Fantasy is set on Aida, a contaminated and radioactive planet that hosts the last remnants of humanity. Players can explore the vast open world, fight monsters, and build a hero to their liking. And the gacha system makes it a bit easier.
If you are bored of Genshin Impact, Tower of Fantasy is exactly the kind of refreshing MMORPG you need to try.
These are the best games like Genshin Impact to play while waiting for new Genshin Impact DLCs. Even if you snub the others, do try Tower of Fantasy and you might ditch Genshin Impact for good.