7 More Addictive Games Like Clash of Clans in 2023 – Build Your Kingdom!
When it comes to addictive time-wasters, Clash of Clans is right up there with the best of the best. This building/battling title was initially only available for iOS users, but the overly positive response forced Supercell to roll out Clash of Clans for Android as well.
Now, Clash of Clans has over 500 million downloads on the Google Play Store and is about to reach the same number on the App Store too.
10 years after its release, Clash of Clans is now choking full of OP players.
However, Clash of Clans isn't the only free-to-play strategy game for mobile gamers. So, here are some more games like Clash of Clans to enjoy strategic battles without getting completely annihilated every time.
Best Games Like Clash of Clans
7. Clash Royale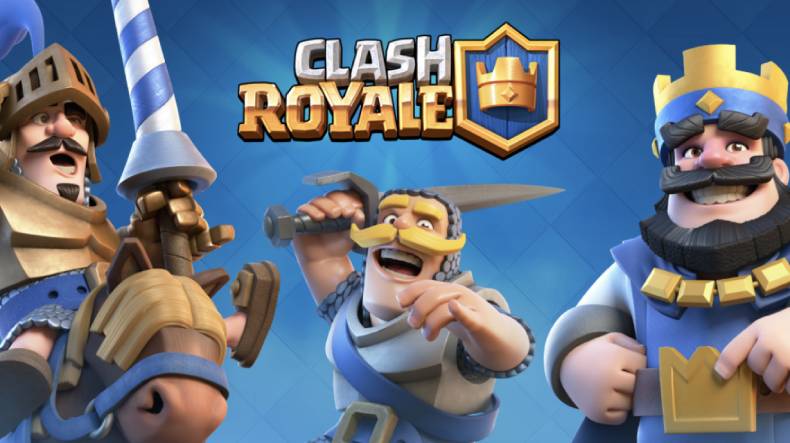 Release Date: March 2, 2016
Developer: Supercell
Available For: Android, iOS
Another Supercell title, another Clash of Clans clone; only this time, Supercell packed card collecting, co-op multiplayer arena battles, and tower defense into one.
Clash Royale pits players against one another in 1v1 or 2v2 battles. The one who destroys the most towers at the end of a 3-minute battle wins. Win battles, earn trophies, and rank up to compete with bigger and better players.
And to keep it easy for new entrants, the match-making system only pairs up similar-rank players against one another.
If you want an easy start, Clash Royale is the best game to pick up.
6. Call of Duty: Heroes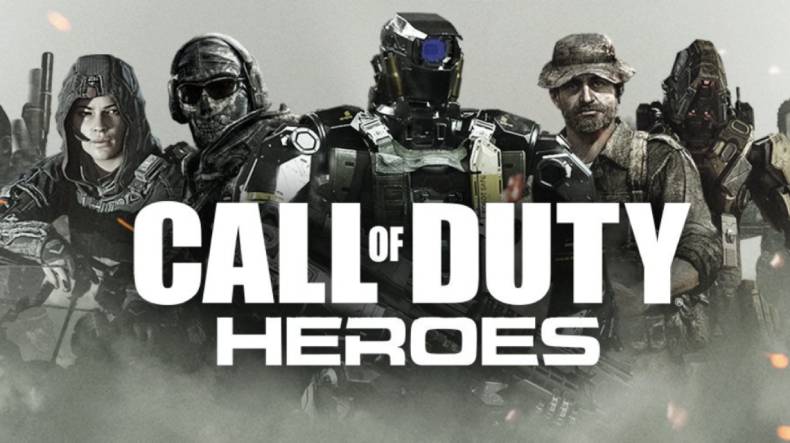 Release Date: November 26, 2014
Developer: Activision
Available For: iOS, Android
You would think that Activision is content ruling over the shooter genre, but you would be wrong. They stepped into the Build & Battle genre with COD: Heroes and made quite the waves.
By practically giving out the in-game premium currency for free and using the OG code heroes to full effect, Call of Duty: Heroes is a nice change of pace from the classical base-building strategy games. Captain Price makes an appearance, including other popular characters from COD: Black Ops and COD: Modern Warfare series.
Control Heroes and deploy units, build, defend, and attack bases to earn Gold and Oil.
5. Plunder Pirates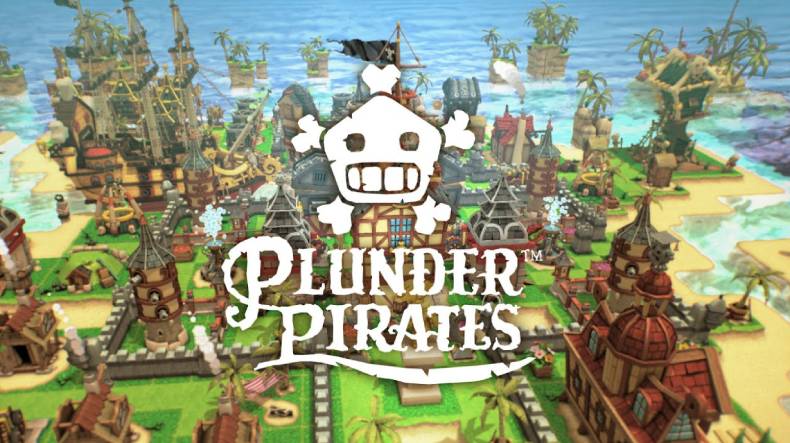 Release Date: September 17, 2014
Developer: Midoki
Available For: Android, iOS
Ahoy Matey! Wanna play a Clash of Clans for pirates? Strongly influenced by Clash of Clash and Sea of Thieves, Plunder Pirates combines the best of both worlds in a miniature package.
While you build bases to defend and attack others to loot, you can also set to sea with your crewmates to hunt treasure and fight monsters. And a controllable camera with 3D graphics makes everything that bit more exciting.
With seasonal updates to the graphics and by adding new playable content to the game regularly, the studio has kept Plunder Pirates fresh and exciting.
4. Boom Beach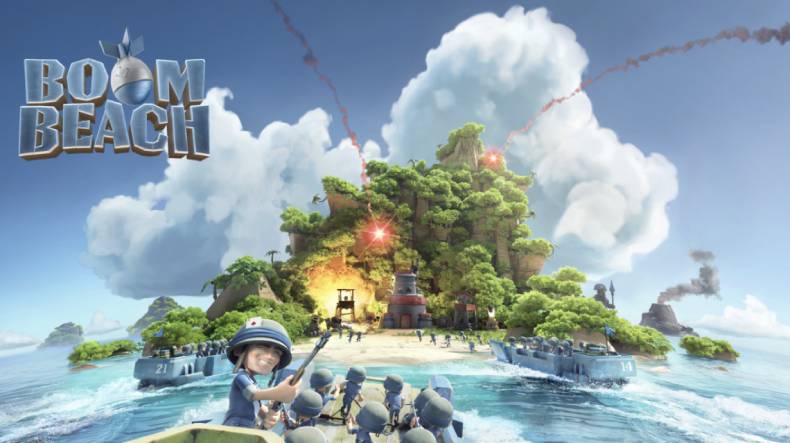 Release Date: March 26, 2014
Developer: Supercell
Available For: Android, iOS
The studio that developed and published Clash of Clans released another similar game a couple of years after the release of Clash of Clans. Supercell picked up Clash of Clans, dropped it on the beach, and called it Boom Beach.
Players can play a campaign mode and battle it out against NPC bases to save the island from an enemy army called The Blackguard. Or, like Clash of Clans, there's also a PvP mode where players can raid other bases on the world map.
There's a Warships PvP mode as well, and that is utter chaos and pure fun!
3. DomiNations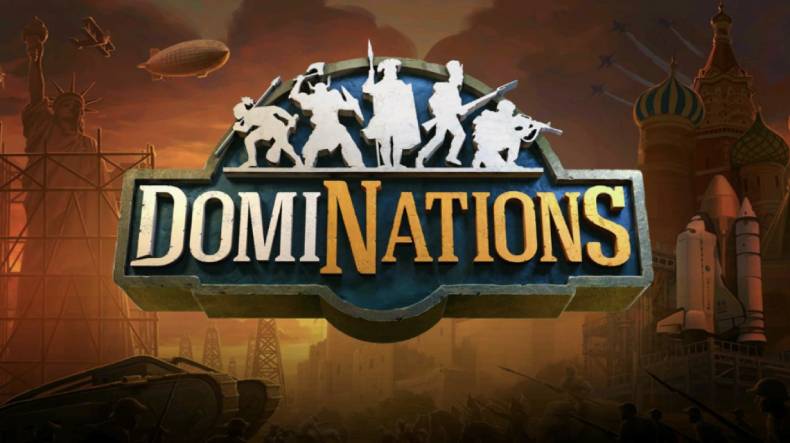 Release Date: April 1, 2015
Developer: Nexon and Big Huge Games
Available For: Android, iOS
Although not too similar to Clash of Clans, DomiNations is a great Build & Battle title- one you should definitely try if you like Clash of Clans.
From building a base to training and leading an army to create new technologies for your Empire, DomiNations will let you control every single aspect of your civilization. PVP raids, time-limited events, and multiplayer missions- DomiNations has it all in much more beautiful and visually appealing graphics.
If you are a fan of Sid Meier's Civilization series, you'll find a lot of similarities between DomiNations and Civilization.
2. Castle Clash: World Ruler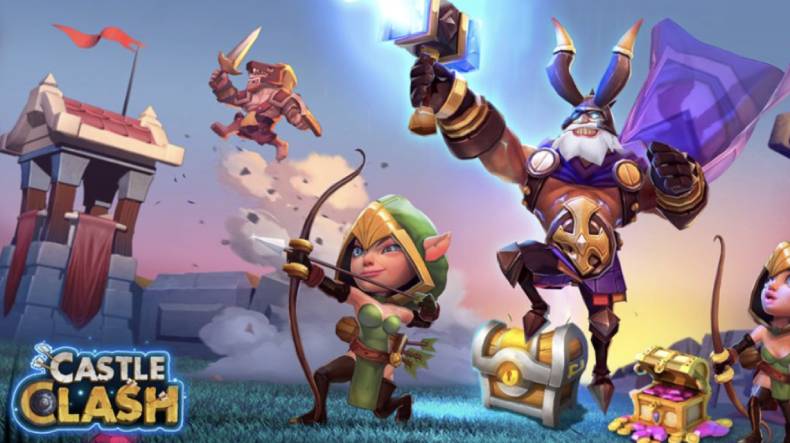 Release Date: July 26, 2013
Developer: I Got Games
Available For: Windows, Android, iOS
If you're looking for a game like Clash of Clans but with co-op multiplayer to raid dungeons and fight bosses, Castle Clash is the one for you.
As you power up your mini-heroes and build your empire from the ground up, you'll experience the similarities with Clash of Clans but also the differences. Castle Clash allows non-linear base building.
There's a lot to do in Castle Clash, but the latest attraction is the World Ruler PvP where players compete on global servers to become the World Ruler of Castle Clash.
1. Age of Empires: Castle Siege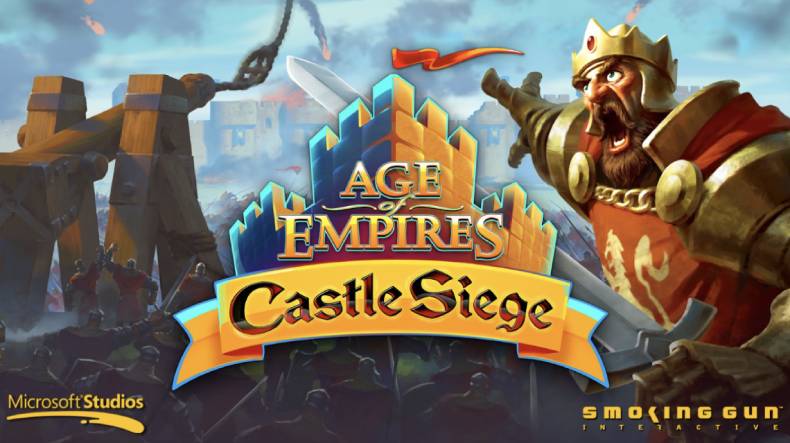 Release Date: September 17, 2014
Developer: Smoking Gun Interactive
Available For: Windows, Android, iOS
6 Civilizations, fight with or alongside historical figures like Saladin and raise an army to build your Empire. Age of Empires: Castle Siege is, right now, one of the best free-to-play games like Clash of Clans.
And because Microsoft Studios published it, Windows users can enjoy this one too.
Castle Siege offers more control to the players than Clash of Clans, so it will feel like a big jump.
The uninitiated might not have heard of this video game, but the Age of Empires Franchise has been around since 1997. And with Age of Empires: Castle Siege, the studio ventured into the tower defense genre while sticking to their own thing.
Clash of Clans was a stellar success, and it was only a matter of time before more games like Clash of Clans came out. And now that they have, beginners no longer have to face the wrath of CoC experts.
And as for the experts, maybe it is time to try new things.