9 Games Like Animal Crossing To Play In 2023!
So, Animal Crossing is fun to play, isn't it? The cozy vibe, relaxed farming, and the fossil digging are close to ASMR-grade peace-finding. It's definitely a nice change of pace from the usual adrenaline-pumping games.
Too bad it's a Nintendo Exclusive.
Why do these console companies have to be like this? Nevermind!
If you've seen glimpses of Animal Crossing and felt like it's worth trying – it is, by the way – but don't have a Nintendo Switch lying around, there are other games like Animal Crossing that you can try.
Whether you are on an Xbox, PC, PS, or even a Mac- there are games like Animal Crossing for every platform, and here are the best ones.
Best Games Like Animal Crossing
9. The Sims 4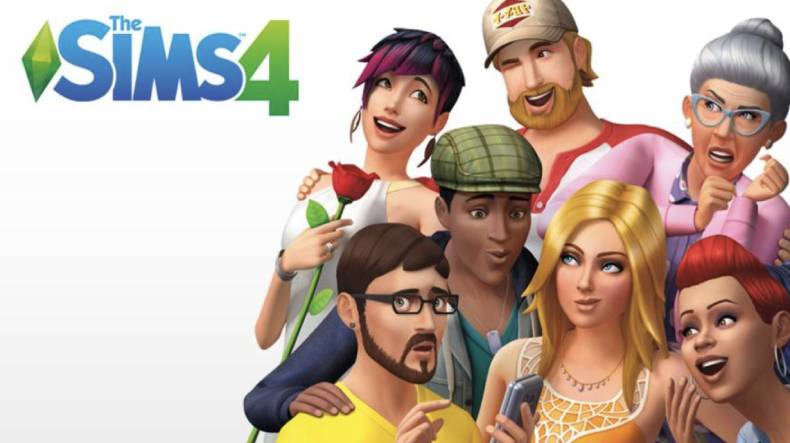 Release Date: September 2, 2014
Developer: The Sims Studio
Available For: Xbox One, PlayStation 4, Windows, Mac (OS X)
How about we ditch the cuteness, let go of the immature activities, and grow up, to begin with? Instead of chasing after cute and cuddly, try out the raw and real-world building and life simulation with the best Sims game yet.
The Sims 4 looks nothing like Animal Crossing, but it has you doing essentially the same stuff, but for grown-ups.
You'll have rent and bills to pay, a job to show up at, a garden to clean up, and a style to maintain if you want to be liked by the other Sims.
And, if you're up for it, you can also indulge in some play time for grown-ups. *wink*
8. My Time at Portia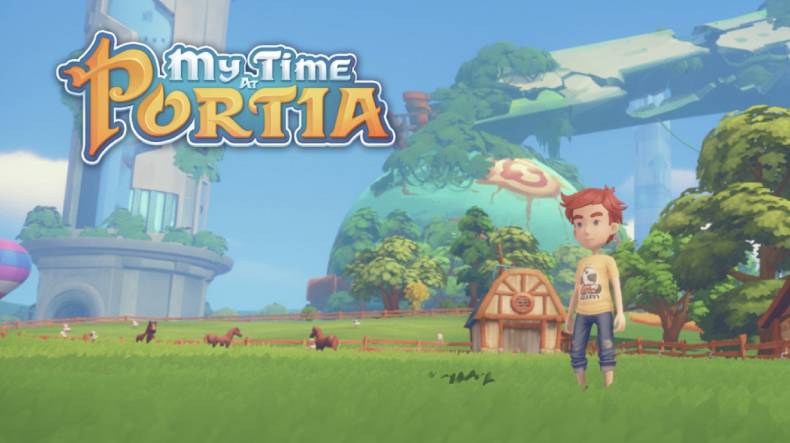 Release Date: 15 January 2019
Developer: Pathea Games
Available For: Xbox One, PlayStation 4, Windows, Mac, Android, iOS, Nintendo Switch
Another game similar to Animal Crossing was released on PCs and consoles first and later made its way to mobiles.
Although the gameplay and missions are similar to Animal Crossing, My Time At Portia sets a much more interesting premise. Humanity went into hiding underground as disaster struck. But, once the dust settles, humans come out and have to rebuild their civilizations.
Players take control of a child and help rebuild Portia. Gather resources, create buildings, and players can earn money and favors from the town folk.
7. Hokko Life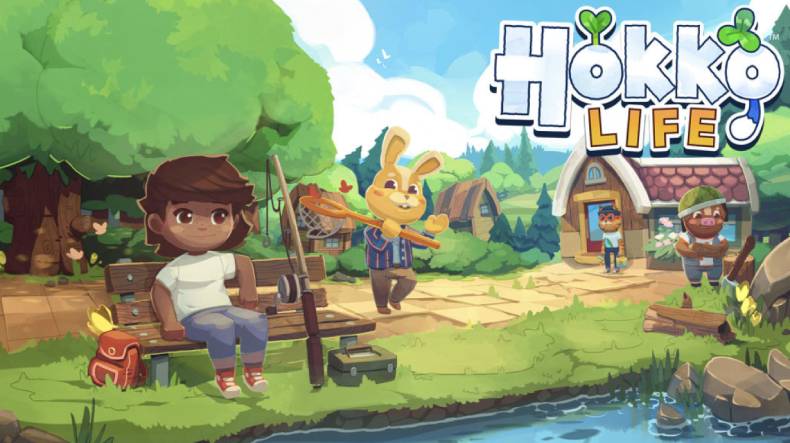 Release Date: June 2, 2021
Developer: Wonderscope
Available For: Xbox One, PlayStation 4, Windows, Nintendo Switch
Getting off a train, starting a new life in a new town full of humanlike animals, and then all of a sudden you're collecting resources and building yourself a house- that's not an Animal Crossing description, by the way.
When it comes to games like Animal Crossing, Hokko Life is getting away with a copy-paste job.
The only real difference is that Hokko Life is single-player, and its time isn't the same as real life. So, there are no time events, and you can progress in the game at a much rapid pace.
6. Forager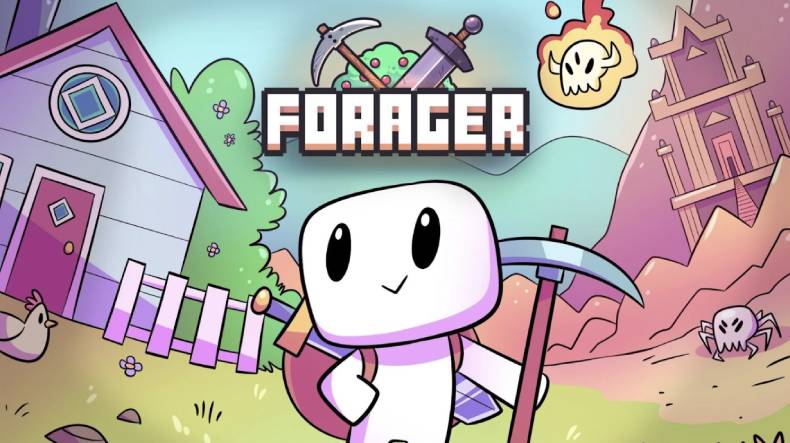 Release Date: April 18, 2019
Developer: HopFrog
Available For: Xbox One, PlayStation 4, Nintendo Switch, Windows, Linux, Android, iOS
The devs openly admitted to taking inspiration from the likes of Zelda and Stardew Valley. Then they went on to include elements of the best idle games, and out came Forager.
This single-player title serves up all the Animal Crossing dishes in pixelated form. While players won't get the regular dosage of cuteness, they will get plenty to explore and craft.
And by selling their crafts, players can build their own bases and unlock new areas to unearth new resources. Easily one of the best single-player games like Animal Crossing.
5. Garden Paws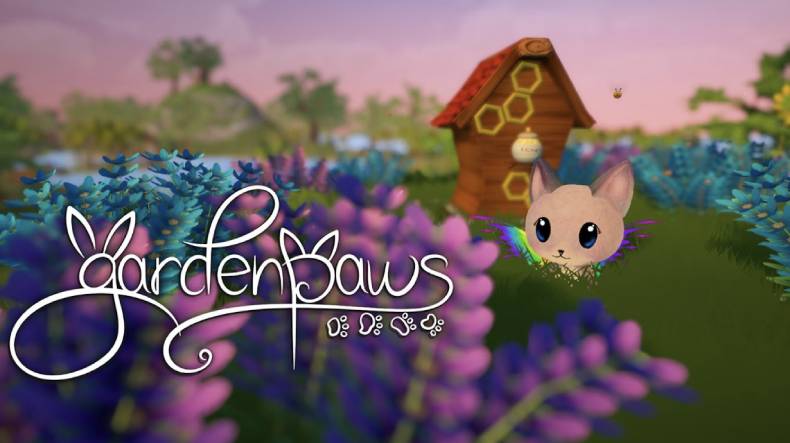 Release Date: October 20, 2018
Developer: Bitten Toast Games
Available For: Windows, Mac, Nintendo Switch
If you're only in it for the cuteness, there's no better Animal Crossing alternative than Garden Paws. While other games only let you interact with cute and cuddly creatures, Garden Paws take it up a notch by making them the MCs- the playable characters.
You'll be performing the same old life-sim activities like farming, running a shop, meeting other players, and whatnot. But, in Garden Paws, you'll do the same as a cat, a bunny, a bird, a horse, and even a dragon if you're feeling adventurous.
What's cuter than a bird harvesting crops and filling up the cutest and the littlest coin purse ever?
4. Cozy Grove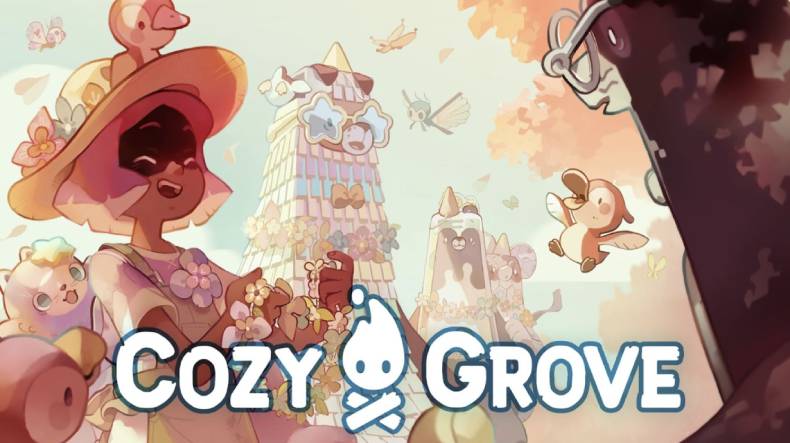 Release Date: March 19, 2021
Developer: Spry Fox
Available For: Xbox One, Xbox Series X/S, PlayStation 4, Windows, Mac, iOS
Cozy Grave is another indie casual game with full-on Animal Crossing vibes, but you're playing as and with Spirits.
Players get to control a Spirit Scout who aids other Spirits in completing their unfinished business while taking care of their own as well. From taking care of animals to cooking, Cozy Grove has all the activities of Animal Crossing.
And just like Animal Crossing, the Cozy Grave doesn't want you to spend the whole day in the town. That's why there's a limited number of tasks per day.
3. Ooblets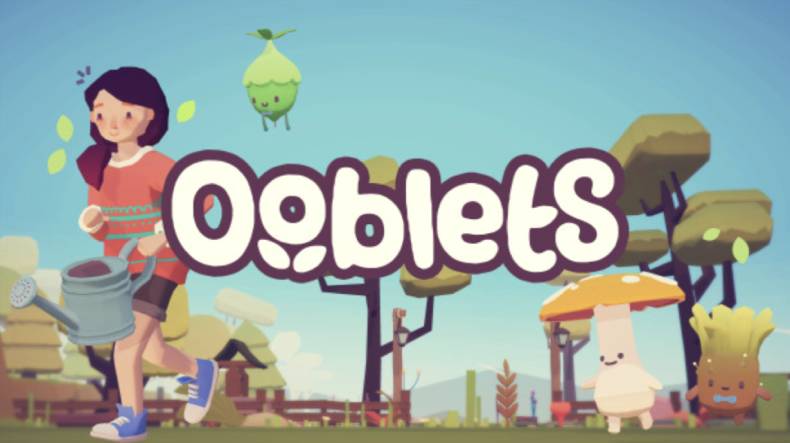 Release Date: July 15, 2020
Developer: Glumberland
Available For: Xbox One, Nintendo Switch, Windows
Life-sim + creature-collection = Ooblets, and Ooblets is fun waiting to be had!
After sitting as an Early Access for nearly 2-years, Ooblets finally got the full release for Xbox, Windows PCs, and Nintendo Switch in September 2022.
This life simulation/adventure game will have you renovating rundown farms and helping out others around you, all while you build your own farm and house from scratch.
But there's one more thing- you'll have to catch the cutest monsters, called Ooblets, who run riots in the crops, in the town, in the government buildings, and wherever they feel like it. And there are dance battles too!
2. Disney Dreamlight Valley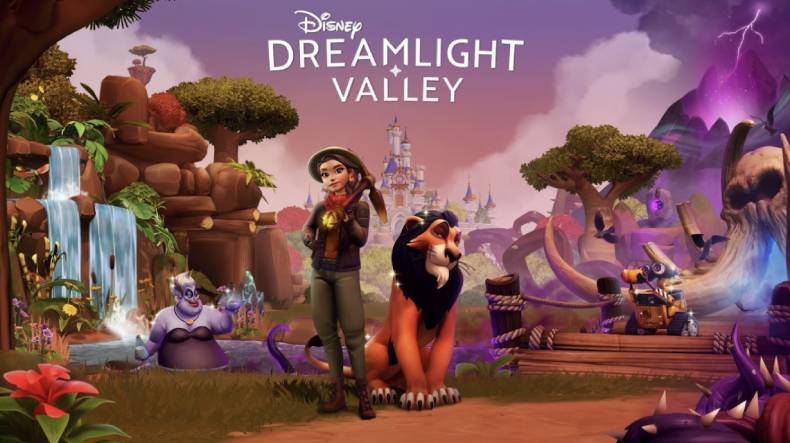 Release Date: Lined up for 2023
Developer: Gameloft
Available For: Xbox One, Xbox Series X/S, PlayStation 4, PlayStation 5, Windows, Mac(Apple Silicon Only)
Although still in Early Access, Disney Dreamlight Valley looks like the best Animal Crossing clone yet, especially for the new-gen PlayStation and Xbox consoles. And when it finally hits the shelves, it's guaranteed to be a success, most probably because it will be a free-to-play title.
The gameplay is very similar to Animal Crossing, with plenty of activities to do and friends to make in real time. But, there's a huge addition- the Dreamlight Valley is full of free-roaming Disney and Pixar characters that you can meet and interact with.
1. Stardew Valley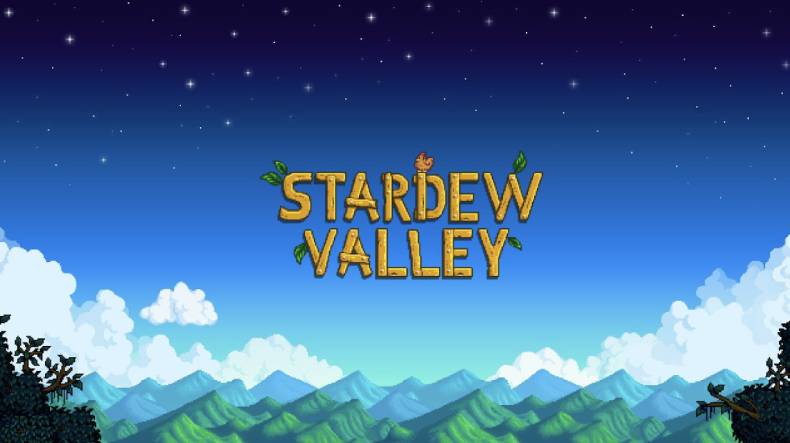 Release Date: February 26, 2016
Developer: ConcernedApe
Available For: Xbox One, PlayStation 4, PlayStation Vita, Nintendo Switch, Windows, Max, Linux, Android, iOS
Stardew Valley is one of the best games like Animal Crossing, that's available on every platform you could need.
This life-sim RPG was primarily a PC and console release but later made its way to both mobile platforms, Android being the latest inclusion.
Whether you're looking to farm, fish, socialize, or get married and start a family, Stardew Valley and its vast open world will let you do it all. And with its online co-op, you can enjoy it all with up to 4 of your friends as well.
These are the best games like Animal Crossing to play if you don't have a Nintendo Switch. And unless you're willing to spend almost $300 on a brand-new Nintendo Switch, these are the games you'll have to make do with.