The upcoming chapter in the most awaited Fortnite game brings too much excitement and enthusiasm among the players. A new list of guns and weapons is announced to provide a better gaming experience to everyone. You will notice many weapons introduced with a remarkable comeback, making the game worth playing.
This write-up is about Fortnite weapons and guns you must witness in the upcoming season or chapter. While exploring the list, one can figure out more features of all the newly-introduced weapons and get them before one starts the game. You can pick any gun that works well to win the game.
Cluster Bow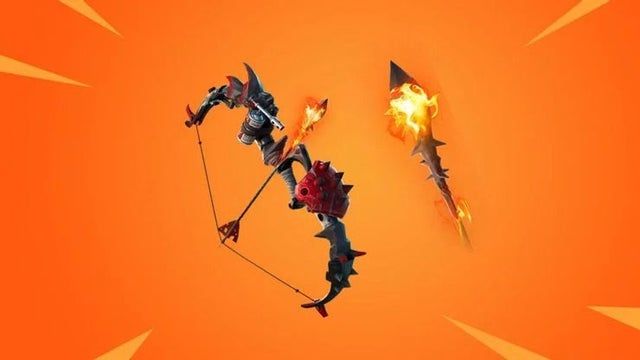 It is a powerful comeback weapon that one can pick as your priority. When you shoot the arrow, it can cause massive damage and is capable enough to destroy mini explosives. With the help of an augment, you can search for this bow and use it whenever you need it.
One can operate this weapon to defeat enemies by installing explosives. This amazing bow is old, and it appears as a grand comeback.
Assaulted Red Eye Rifle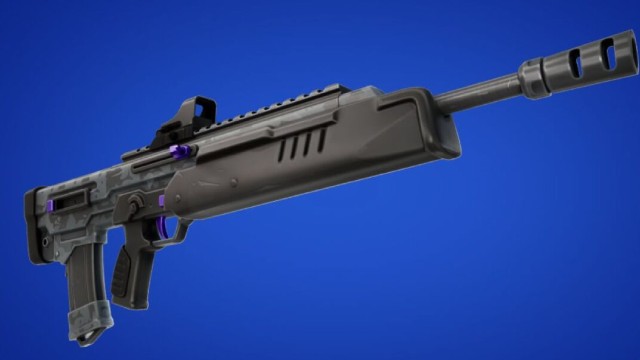 It is an entirely new gun mentioned in the list of Fortnite weapons. The amazing thing about this rifle is its accuracy; it is easy to aim toward the sights in the initial person. The accuracy result is far better than the SCAR weapon.
But the firing rate is comparatively slow and perfect for medium to long distances. With 59 headshots, it can damage 48. If you consider getting an assault rifle, you must go for the red eye.
Maven Auto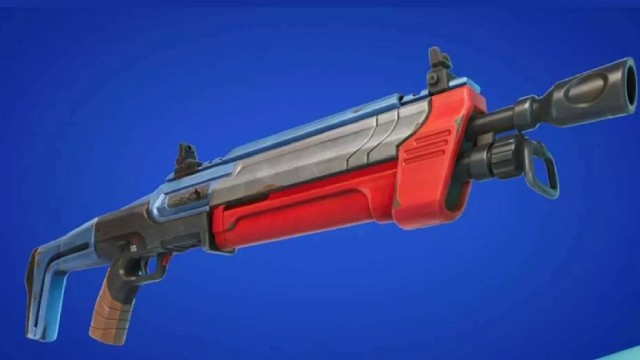 If anyone is looking for a fantastic gun with a better firing rate, one should use it. Due to its broad spread, making the headshot every time is not easy. According to its damage stats, this shotgun is good enough for massive destruction.
If any gamer prefers close-target fights, one can use this weapon for significant damage. It can also immediately remove everything in the site path while aiming the shotgun.
Thunder Gun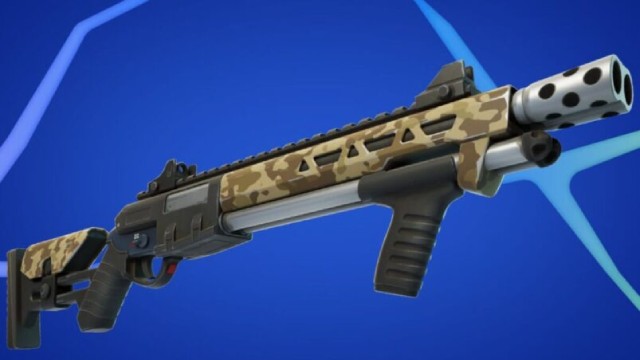 In the entire series of Fortnite, Thunder shotgun is unbeatable. This weapon is sufficient for massive damage and killing several enemies simultaneously. If you are involved in a battle with many enemies around you, a Thunder gun is a perfect weapon to operate.
It is easy to shoot at two targets simultaneously. It is better to prefer the Thunder weapon for vast destruction than the Marven shotgun.
DMR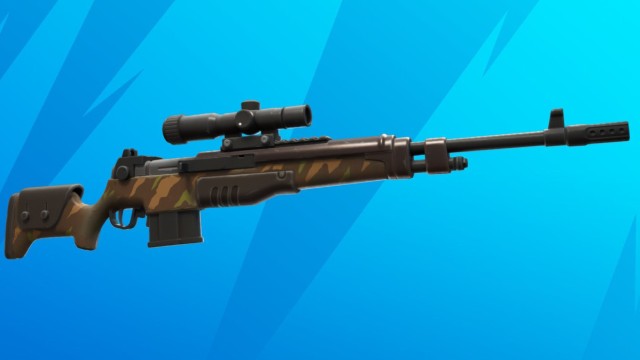 It is another fantastic assault rifle in this Fortnite season. You can shoot this rifle from medium to long ranges. You can pick and target all your enemies one at a time from a certain distance. It is okay to experience bullet drop issues for beginners. You will get trained when you operate it.
If you participate in a battle game where you must target your enemies from a short range, this weapon will not function effectively. Owning a pistol or SMG is necessary to improve your chance of winning any match.
Rocket Launcher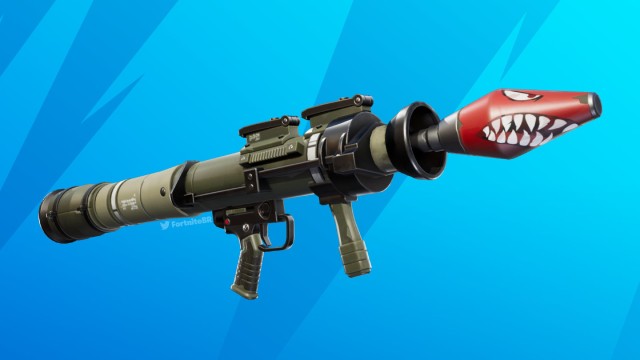 In this season, you can get a chance to operate this weapon. It is one of the fantastic Fortnite weapons because it works effectively as it sounds. It is easy to destroy everything and demolish everyone when you aim directly and shoot it.
You must check out all the enemies to avoid accidents and blowing yourself. You can do the same if you want to pair this weapon with another. If the launcher lacks ammo, you can throw it or keep it.
Ex-Caliber Shotgun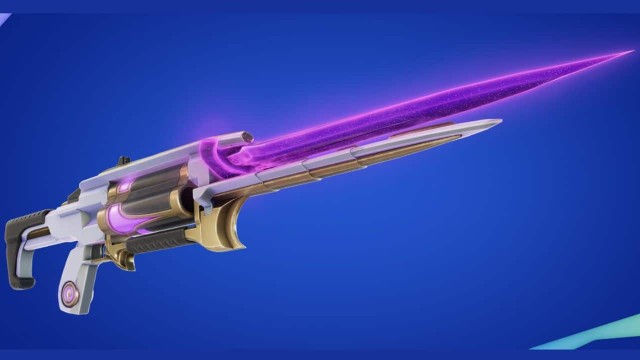 It is a new rifle type that was recently added this season. You can operate the ammo to defeat all the enemies while combining it with another shotgun. This rifle is semi-automatic and can ideally shoot swords at the targeted enemy.
If you try to hit it, the weapon will stick perfectly to your body and automatically explode. One can also try to stick it on any surface and damage that spot. You can expect accuracy when you use this easy-to-use weapon.
The Bottom Line
If you are excited to play the new season of Fortnite, you must know about the list of added weapons. You can choose your favorite ones to survive and defeat your enemies. You can enhance your excitement and try new things in the upcoming Fortnite season.
Many people are waiting to play the new season and try available weapons. Many weapons are new on the list, and some are old and readded. You must try out all the guns and weapons to check whether you perform better than before. You can try your best to defeat enemies this season and win different rounds.