Alan Bunney, the former CEO of Panda, has acknowledged being aware that Nintendo would cancel the Smash World Tour before its December finale. By ordering the Smash World Tour to terminate and forgoing granting the tournament a license in late 2022, Nintendo enraged the Smash Bros. communities.
Following the cancellation of the event, the SWT released a statement in which it charged Panda's CEO with trying to sabotage its circuit in favor of Panda's own duly authorized Panda Cup. The announcement followed the cancellation of the event.
Feeling anger, Bunney left, but later publicly discussed the event and asserted that Nintendo had informed him during their meetings that they would abandon the competing circuit. He claimed to have been aware of the situation because he had talked about it.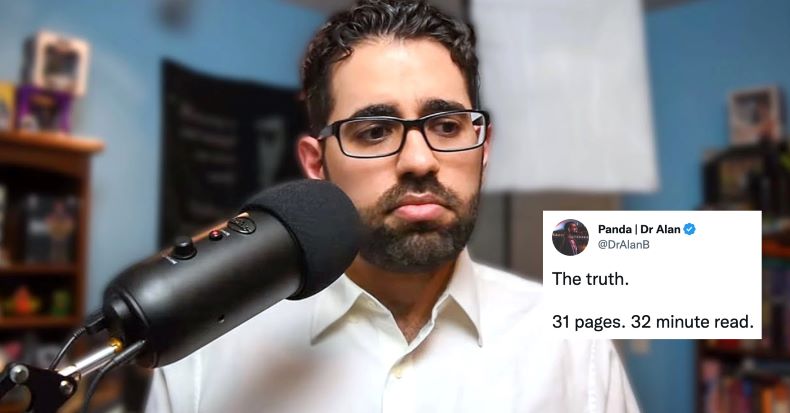 Panda Was Aware That Nintendo Will Postpone The Smash World Tour
In an interview with Jacob Wolf, Alan Bunney stated that he had been telling other organizers for some time that Nintendo was "not fond" of the Smash World Tour. Bunney made this assertion in response to Wolf's question.
He stated that during prior discussions with Nintendo, they repeatedly used the phrase "cease and desist." The author added, "Nintendo convinced me that the Smash World Tour was going to be a target for one of their rare instances of preventing something from happening."
The relationship between Nintendo and the Smash community might be described as controversial. Nintendo, in contrast to many other firms that produce video games, only offers assistance with the organizational parts of competitions, as opposed to offering any kind of financial support or awards.
Nintendo has previously cancelled a number of tournaments, including The Big House major, as Bunney said, because players were using a modified version of Melee that permitted internet competition despite the presence of a pandemic.
The ex-CEO of Panda however, denied his involvement in Nintendo's decision to discontinue the service and claimed that he had warned the company that such move would harm the community.
The Panda Cup's conclusion has been postponed as a result of the problem, and no new date has been revealed as of yet. However, a number of pros who had qualified for the competition chose not to take part and went instead to an event that YouTuber Ludwig was hosting the same weekend.