Subscribing to Amazon Prime offers players plenty of advantages in various games, but does this still extend to GTA Online? Supporters need to know everything about GTA Online's Prime Gaming situation. Many people who enjoy playing video games are aware that the Amazon Prime Gaming membership comes with additional benefits in addition to the delivery service. One of these benefits is a connection to the broadcasting platform Twitch.
Players who currently subscribe to Prime Gaming can access downloadable content for a variety of games. Some examples of these games include League of Legends, Apex Legends, and Pokemon Go. This also included Rockstar Games' GTA Online. On the other hand, the developer recently revised the terms and conditions for obtaining free rewards for Prime Gaming customers. The following is a rundown of everything that followers of GTA Online Prime need to know about the recent gaming adjustments.
Will GTA Online still offer Prime Gaming rewards?
Rockstar Support has confirmed that Prime Gaming perks will no longer be available in GTA Online as of March 31, 2023. This change will take effect on that date. This modification also applies to Red Dead Online, the other online game published by Rockstar, whose assistance will be discontinued on April 3, 2023. Prime Gaming members who log into GTA Online between March 30 and March 31, 2023, will be eligible to receive "a one-time award of GTA$125,000," according to the information provided on the support website.
Members who logged into Red Dead Online prior to April 4, 2023, will be eligible to receive 5 Gold Bars, the Howl Emote, a Select Colorway of the Buckley Hat, and a Select Colorway of the Riviera Hooded Tunic as rewards.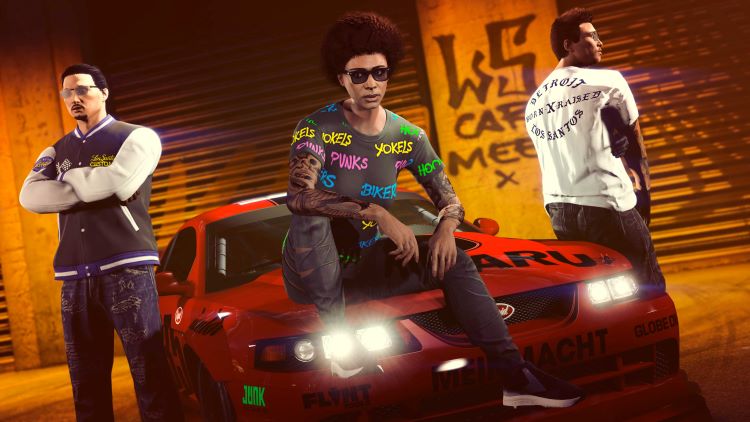 Before this update, players who logged into GTA Online with a current Prime membership had the opportunity to win a total of up to GTA$500,000, divided into GTA$125,000 each week. It is a great shame that support for the service is going to be discontinued, as it provided Prime Gaming members with a friendly and straightforward way to make some extra cash that they could use to splurge on in-game items such as vehicles and other things. It is not apparent why Rockstar has decided to stop providing the service, but all of the available evidence suggests that this shift will be permanent.