EA Sports Apologizes for FIFA 23 Quality Lowering Issues and Lack of Compensation
EA Sports issued an apology and addressed the issue when it was discovered that the quality of four FIFA 23 players had been wrongly lowered.
Reddit and Twitter were quick to react to the news that the FIFA 23 FUT Centurion card for Zlatan Ibrahimovic has been nerfed without any explanation being provided. The Swedish striker's stamina dropped from 85 to 61 points. His agility dropped from 85 to 76, and his balance dropped by 24 points as a result of the injury.
The price of Ibrahimovic's FUT Centurion card dropped from over four million to just under three after the nerf. Despite the fact that he is consistently one of the most popular players in FIFA. On January 18, Electronic Arts (EA) issued a hotfix in which it confirmed that the changes had been made accidentally. The developers, however, neglected to offer any sort of compensation for players who were negatively affected by the price changes.
Some members of the FIFA 23 community felt that EA's lack of transparency represented a breach of trust. It caused them to wonder whether or not other cards are surreptitiously nerfed behind the scenes. The problem with other cards, which had been caused by the same issue, was fixed on January 19 by the developers.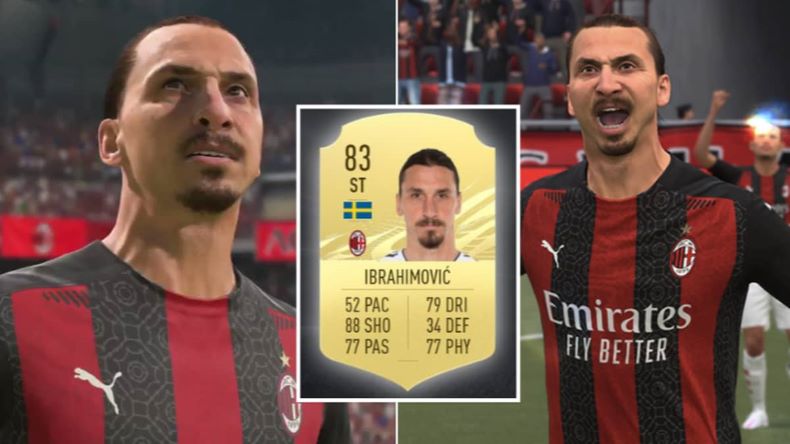 Lowering FIFA 23 Quality Issues Addressed by EA Sports
Following the most recent adjustment to the Price Range, EA made the following announcement: "An unforeseen error decreased various Attributes for 4 Player Items in FUT." Nerfs were handed to Rulebreakers Ribery and Dzeko, Road to the Knockouts' Aubameyang, and Winter Wildcards' Jesus. All of these players were a result of an accident.
Nick28T, a FIFA 23 broadcaster, replied by saying that it is "insane that these are difficulties," but that they are grateful for the honest communication and quick remedies. Keep it up."
Regrettably, there is a history of similar blunders having an impact on the market. A guaranteed tradeable FUT Hero bundle was made available for 25,000 coins back in October. This led to a significant decrease in the value of the market, and many players lost millions of coins as a result. Although EA did not provide an official response. The members of the support team did indicate that players would not be compensated officially.
A second member of the community stated that they were "just correcting it because you were caught out." That was the plan all along." Players of FIFA 23 are losing their patience since simple errors are costing them their hard-earned cash in FUT.