Dominating the Battle Royale: Warzone 2's Top-Performing Kastov 762
Warzone 2 is a popular battle royale game in which the meta, or most effective strategies and tactics, is constantly evolving. YouTuber and statistician WhosImmortal has identified the Kastov 762 assault rifle as the best option in its class due to its quick time-to-kill at medium to long ranges. While the Kastov 762 may not be ideal for close-range combat, it is a dominant choice for medium to long range gunfights. 
WhosImmortal has also shared his preferred attachments for the Kastov 762, including the Kastovia DX90 muzzle, KAS-10 584mm barrel, Phase-3 grip underbarrel, 40 round mag, and AIM OP-V4 optic. Players may want to consider using the Fennec as a secondary weapon for close-range encounters.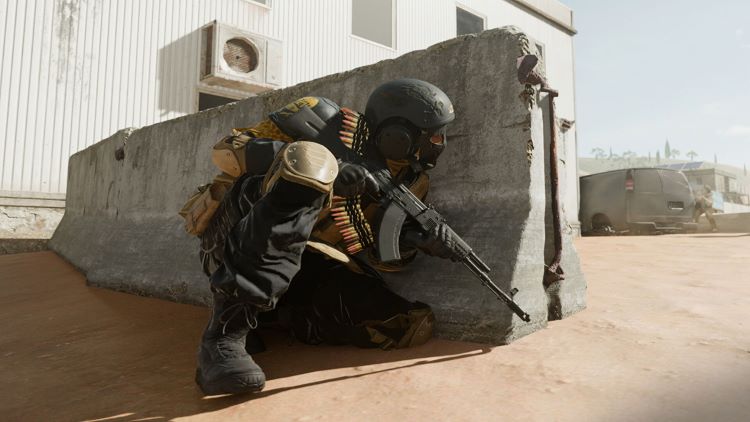 For Season One Reloaded, WhosImmortal published his go-to Kastov 762 build, which has the "best time-to-kill" of any assault rifle in the battle royale. The meta of Warzone 2 is continually shifting and evolving as a result of developer balance and player behavior.
The Fennec and RPK are currently at the top of their respective classes of weapons. The RPK can rip through enemy armor at long ranges, but the former is superior in terms of SMGs.
It has been a little more difficult to quantify assault firearms. However, YouTuber and statistician WhosImmortal has identified the Kastov 762 as the strongest option in the weapon class as we approach Season Two of the Modern Warfare 2 life-cycle.
The "Greatest TTK" Warzone 2 Kastov 762 Loadout
In a video on December 30, he described the weapon construction and said it is currently "dominant" and has by far the shortest time-to-kill of any AR. The M4 is competitive for the first 20 meters, and then this is the Kastov 762 show through and through… The 762 is just overpowering, according to him, in terms of best TTK. When it comes to pure TTK beyond 45 meters, it just outperforms any other rifle.
Muzzle: Kastovia DX90
Barrel: KAS-10 584mm Barrel
Underbarrel: Phase-3 Grip
Magazine: 40 Round Mag
Optic: AIM OP-V4
There is no better weapon for Warzone 2 gamers to use in medium- to long-range gunfights, despite the Kastov 762's slowness and bulkiness at close range. Additionally, WhosImmortal described his particular rifle build, which used attachments for damage and range rather than control and speed.
Players will require a close-range secondary, as the YouTuber noted. The Fennec is now the best option, but the decision is completely yours. You will be able to compete with any enemy farther away if the Kastov 762 takes up your primary position.