Call of Duty: Warzone 2 to Reintroduce 1v1 Gulag Mode
The well-liked 1v1 Gulag mode will be coming back to Call of Duty: Warzone 2 later this year, according to a new statement posted online by Infinity Ward. Call of Duty: Warzone 2's Season 2 updates, which also include a new map for the free-to-play shooter developed by Infinity Ward and Raven Software, will bring back the 1v1 Gulag mode.
Call of Duty: Warzone 2, developed by Infinity Ward and Raven Software, was much anticipated after the success of the first Call of Duty: Warzone in 2020, but it received a mixed response when it was released in late 2022. Gamers who wanted a change from the standard Battle Royale gameplay welcomed the new DMZ mode, heavily influenced by PC shooter Escape from Tarkov. Many players expressed dissatisfaction with the changes made to the basic gameplay and the abundance of bugs present in Warzone 2.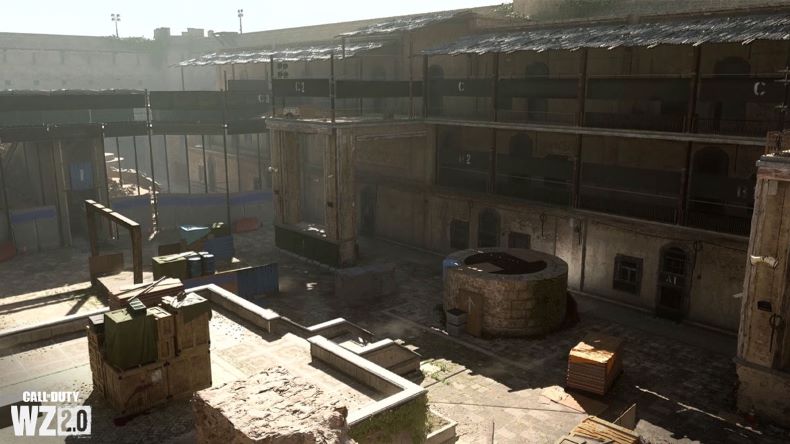 Return of 1v1 Gulag in Warzone 2
The switch from a 1v1 to a 2v2 mode for the game's Gulag was one of the most contentious additions to Warzone 2, which sparked outrage from fans of the franchise even before the game's release.
The 1v1 Gulag mode will return to Call of Duty: Warzone 2 as part of the next Season 2 update, according to a recent tweet from the official Infinity Ward Twitter account. This announcement is certain to cheer those who are still feeling the effects of Warzone 2's adjustments to the Gulag. The tweet claims that more information regarding the changes will be provided in Infinity Ward's upcoming studio blog post, however, it is unclear whether the 1v1 Gulags will completely replace the 2v2 mode or will simply be a new game mode players can seek.
Fans of Call of Duty: Warzone 2 had a fairly varied reaction to the tweet, with some players expressing joy for the return of the 1v1 Gulags and others expressing anger that the 2v2 mode was ever available in the game. Some Twitter users suggested that the return to 1v1 Gulags was only a result of requests from well-known streamers. Players expressed frustration with Infinity Ward's slow response to their complaints and ongoing issues in the free-to-play shooter, but none of them provided evidence to support their conspiratorial claims.
The return of 1v1 Gulags to Call of Duty: Warzone 2 is already proving to be extremely polarizing among players, much like almost any modification made to Call of Duty games. Even while some gamers might not appreciate the reintroduction of the popular mechanic, it could assist Warzone 2's declining player base.