Everything You Need to Know About Warzone 2 Season 2: New Resurgence Map, Upgraded Weapons, and More
While the major update for Warzone 2 Season 2 has been postponed, we have an early preview of everything that will be released as part of the upcoming content drop. Here's all you need to know, including information on a new Resurgence map, extra weaponry, and more.
The CoD Battle Royale sequel is already preparing for its second season just a few weeks after Warzone 2's release. Al Mazrah was simply one of several new items, weapons, and vehicles that came into focus. Season 2 hopes to build on the momentum of a season full of fresh developments.
There is already a lot to look forward to in the second season, including anything from a map in the vein of Resurgence to new upgrades for your arsenal. So be sure to review what you already know about Warzone 2 Season 2 before the next content drop.
Release Date for Warzone 2 Season 2
The official release date for Warzone 2 Season 2 is Wednesday, February 15, 2023. Activision revealed that the update would now be released on February 15, as opposed to the initial target date of February 1. This results in a two-week extension of Season 1.
As new updates often go up at roughly 10 AM PT, fans may anticipate the same thing here with Season 2 when the time comes.
New Resurgence Map Will be Released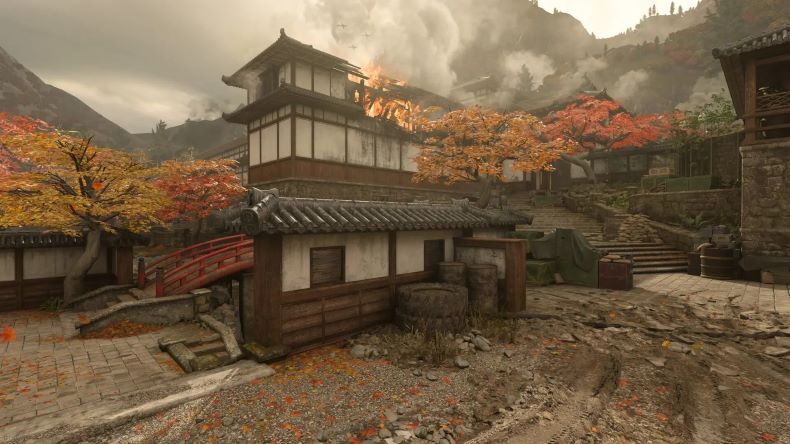 Activision confirmed that they are planning to release a smaller battle royale area as part of the Season 2 update, which was first leaked early. Warzone 2 Season 2 will officially include a map in the Resurgence style.
The location of the map and the precise date of its release is still unknown. This hypothetical map might appear as normal either at the start of the season or midway through as part of the Reloaded update. As more information becomes available, we'll make sure to keep you updated here.
Looting and Gulag Systems Changes
The delay announcement also teased a few key gameplay system modifications, though we have not yet finalized the details. The contentious Gulag and slower looting mechanics, specifically, will both be somewhat rectified in the Season 2 release.
This would point to a return to the original Gulag structure, which would emphasize 1v1 combat once more rather than the current 2v2 system. The comments might possibly allude to potential modifications to speed up looting, such as allowing players to arm themselves while moving.
Leaked Season 2 Weapons
They will include two new pieces of equipment in the update for the second season of both Warzone 2 and Modern Warfare 2. Following the Season 1 Reloaded patch, some data-mined files suggest that the Crossbow and the Vepr-12 Shotgun will appear in Season 2.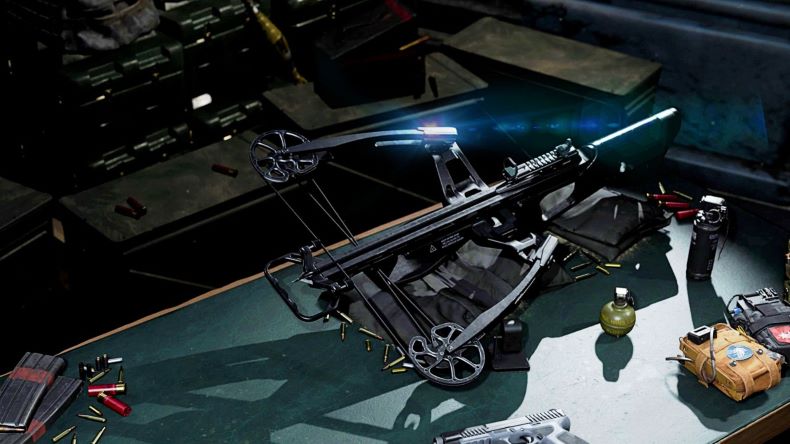 The Crossbow has undoubtedly been a mainstay in many prior Call of Duty games, but the Vepr-12 appears to be a brand-new shotgun for the series.
While that is all we currently know about Warzone 2 Season 2, we'll be sure to keep you informed when more information becomes available.