Call of Duty League's Possible Move to YouTube Sparks Outrage Among OpTic Legends
The thought of the Call of Duty League switching back to YouTube after recent success on Twitch in the 2023 season hasn't exactly won over OpTic legends Scump and H3CZ. With an exclusive broadcasting agreement, the Call of Duty League launched in 2019, rebuilding the competitive landscape into a franchised system. The first three seasons' matches were all live-streamed on YouTube, with no watch parties permitted on competing services.
While a few notable matches continued to draw six-figure crowds, overall viewing primarily decreased from the preceding era. Mega-stars like Nadeshot, for example, voluntarily gave up their Twitch partnership to co-stream on YouTube and supported the League through its early hardships.
To the community's excitement, the CDL announced its move to Twitch to start the 2023 season. Early tournaments have already seen record-breaking viewership, with some games drawing as many as 300,000 spectators live. This revival, however, coincides with recent rumors from a source that the League is in active negotiations with YouTube regarding a new partnership. One that might see CoD return to the Google-owned platform in a limited capacity for an additional three years.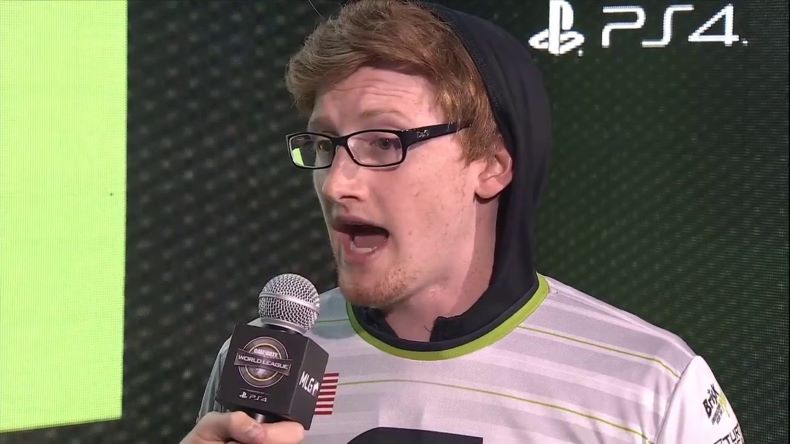 As soon as this information surfaced, H3CZ reacted angrily, stating that the 12 CDL partner groups had yet to be consulted about the potential sale. He then remarked, "I don't think that report is real. "I don't believe the League would choose not to communicate with their partners who spent a sizable sum of money to be a part of this franchised league," the author said.
In the OpTic Podcast from February 9, H3CZ and Scump went into greater detail about the potential restructuring and further vented their anger in light of Twitch's enormous success.
The CDL x YouTube reports are discussed by H3CZ & Scump
Timestamp 53:55
Outside the main CDL broadcast, collaborative watch parties have also been booming on Twitch lately. The general audience is at an all-time high, thanks largely to the leadership of artists like Scump and ZooMaa. H3CZ is adamant that the League's long-term success depends on its commitment to remaining on Twitch. Continuing to stream on Twitch is crucial for developing Call of Duty. They only took the first step by allowing watch parties to take place.
Also, Scump said, "We shattered records," citing the 300,000+ viewers who watched the most recent Major 2 event—a feat the League never quite achieved on YouTube. "WTF are they going to find on YouTube? No, he continued. "The teams are on board with this. For them to take actions that damaged everyone's investment while keeping it a secret… I mean… I find it ridiculous that it simply keeps flip-flopping. We put everything into building this. 
A deal has yet to be reached for the time being. Although there are allegedly ongoing discussions, it's unclear whether League officials' positions have altered in light of Major 2 weekend's record-breaking performance on Twitch. It's evident that only some favor returning to YouTube, but we'll be sure to keep you informed of any new developments.