5 Games Like The Last of Us To You Should Try Playing in 2023
Now that The Last of Us is being shown on HBO, more people are looking at the game than ever before. But if you've already played the game a lot and want to try something new, there are a lot of other similar games. Here are five games you should play in 2023 that are like The Last of Us.
The Last of Us is one of the most popular in all gaming. Its rich, dangerous world and emotional story have drawn players in since it came out in 2013.
If you've been a fan for a long time, you may have heard the story many times and are looking for something similar to read. There are a lot of games out there that are similar to or based on The Last of Us, which is good news.
Here are five games like The Last of Us that you should play in 2023, whether you want an emotional story or some good old-fashioned zombie action.
Eastward
Eastward was a big hit for an independent artist in 2021. This charming game is very similar to The Last of Us in that it takes place in a post-apocalyptic world where a virus almost killed everyone. In the story, a middle-aged miner named John and a young girl named Sam have to travel together across the country.
The main parts of the game are exploring, fighting, and solving puzzles. To move forward, the player must use the skills of both protagonists. Eastward is an entertaining action role-playing game with a great art style that fans of The Last of Us will love.
A Plague Tale: Innocence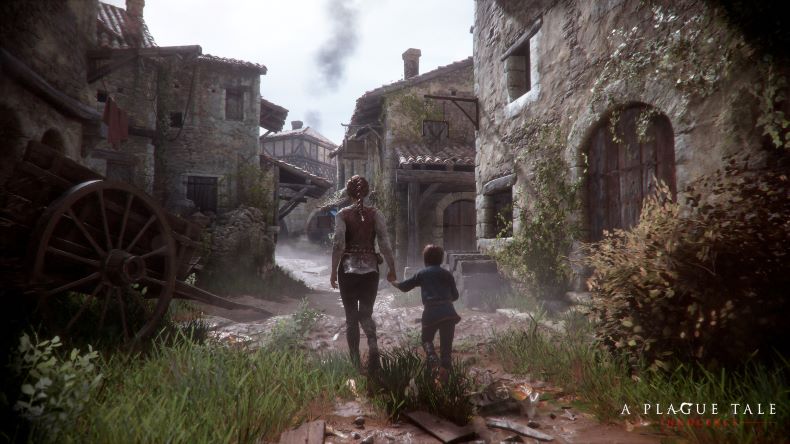 If you liked the stealth parts of The Last of Us, A Plague Tale: Innocence might be the perfect game for you. You play as Amicia de Rune, a 15-year-old girl from Aquitaine who is trying to escape the soldiers of the French Inquisition while avoiding plague-ridden rats and keeping her 5-year-old brother Hugo safe.
Survival horror gameplay requires players to use stealth to avoid detection by enemy soldiers, who will immediately kill the player character Amicia if detected. She has a sling that she can use to distract, stun, or kill enemies. Overall, it's a great story game for people who like stealth.
Days Gone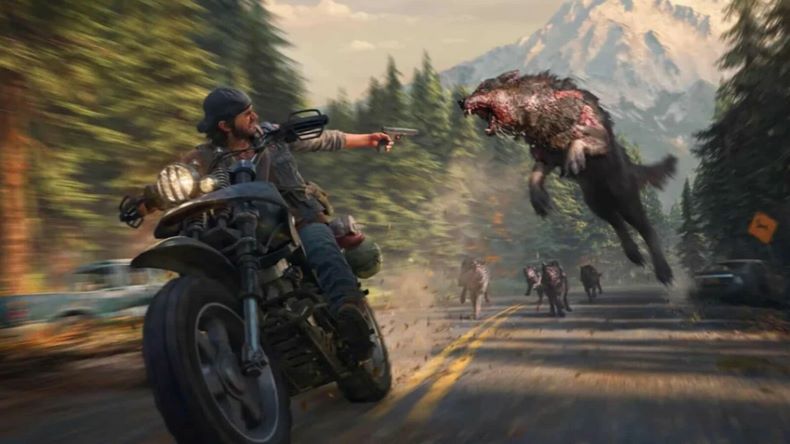 Days Gone is a post-apocalyptic story about a former criminal named Deacon St. John. The story takes place in Oregon, where the streets are full of zombies.
It's an open-world game with a lot to discover and many fun ways to fight. Deacon travels across the land on his trusted motorcycle and avoids dangerous groups of "Freakers," but players must keep a close eye on how much gas is in the tank. Deacon can fight Freakers with guns and weapons that he can use close up.
Days Gone has a big world to explore and many goals to accomplish. It could be better, but it's still a great zombie game.
Resident Evil 4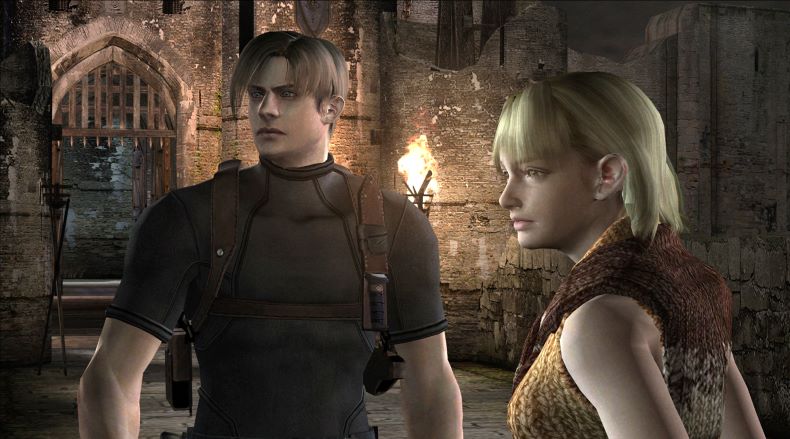 Resident Evil 4 replaced the creepy environments of zombies from the previous games with a village full of dangerous cult members. This game is less about survival horror and more about action, but it has a lot in common with The Last of Us.
Players take control of Leon S. Kennedy, who has been sent to a small village in Spain to save Ashley Graham, the president's daughter, from a cult. During the whole game, you'll be in fast-paced shootouts with violet cult members while trying to get Ashley back to safety.
With a new version of the series coming out in 2023, there's no better time to read this excellent entry in the popular horror series.
Brothers: A Tale of Two Sons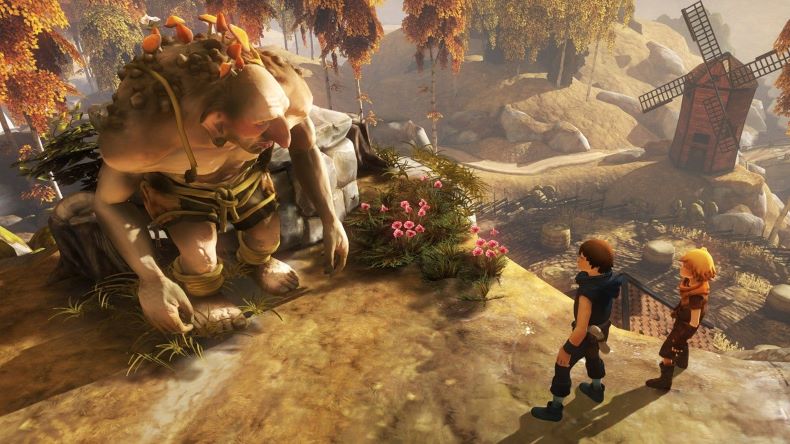 In this adventure game, two young brothers travel to find a cure for their sick father. Like The Last of Us, it puts a lot of weight on the relationships between the characters. The most exciting thing about the game is how you play it. Players can work together to solve puzzles by controlling each brother with either the left or right thumbstick.
Brothers: A Tale of Two Sons is one of the best adventure games of 2023 because it has a deep emotional journey and a unique way to control the characters.
These are five games like The Last of Us that you should play in 2023. Check out our gaming section for more information about games.