BIG Multiple sources have confirmed that Counter Strike Global Offensive Pro AWPer syrsoN is no longer in the team's starting lineup.
After his squad was eliminated from IEM Katowice, the German player decided to retire, according to reports. BIG lost to Spirit and G2 Esports in the group stage of the Polish tournament, placing 13th to 16th overall.
BIG's qualifying runs for IEM Brazil, which starts on February 8, won't include syrsoN. Due to syrsoN's decision, BIG Academy AWPer Marcel "hyped" Köhn will start in syrsoN's place and is anticipated to be permanently promoted to the central team.
One of the most promising players in the German CS scene is Hyped, who is highly recognized. He was recognized as the MVP of BIG Academy's ESL Meisterschaft Autumn 2022 championship-winning campaign and had an average HLTV rating of 1.16 over the past three months.
A Seasoned BIG Member
In January 2020, syrsoN left Sprout to join BIG, and he rapidly became a vital player for the German team. In a year when esports moved to online-only competitions, he assisted BIG in winning several international tournaments and climbing to the top of the world rankings, earning him a spot on HLTV.org's list of the ten best players of 2020.
Since that legendary year, BIG has experienced a different degree of success. The team has needed help maintaining consistency, and international success has been challenging to come by. Josef "faveN" Baumann missed a lot of events in 2022 because of health reasons, including IEM Cologne and the IEM Rio Major. Elisa Masters Espoo 2022 was cut by syrsoN when he tested positive days before the competition.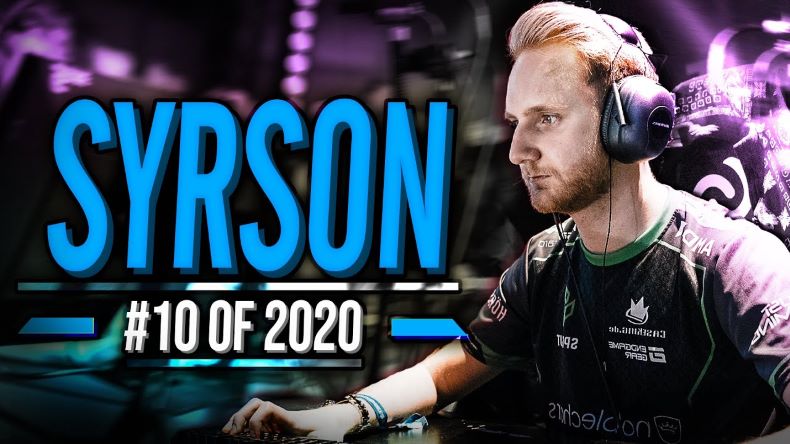 The German team's 2023 season has gone poorly. BIG finished seventh through ninth in the BLAST Premier Spring Groups before IEM Katowice, which means they must compete in the Showdown competition to advance to the circuit's Spring Finals in Washington, D.C.
The term of syrsoN's agreement with BIG is through the end of 2023. It might take some time for him to find a new home, given that the season has only just begun unless a team decides to make a roster change before the BLAST Paris Major qualifications.
In the first round of the IEM Brazil closed qualification, which has two spots at the Brazilian event up for grabs, BIG will take on Monte. The team will go to Malta later this month to compete in the 17th season of the ESL Pro League.