A fresh map is released along with the launch of the latest Fortnite chapter. There are a ton of new landing points as a result, making it challenging to decide where to start. That's why, regardless of whether you like to start fighting right away or whether you're more careful, we have the whole list of the finest Fortnite landing sites in chapter 4, season 1.
Chapter 4, Season 1's Best Fortnite Landing Spots
Frenzy Fields
Faulty Splits
The Citadel
Lonely Labs
Brutal Bastion
Your preferred playing style will have a big impact on where to land in Fortnite. Landing in the busiest part of the map certainly isn't for you if you prefer to take it easy and gather all your weapons. The busier ones, on the other hand, will be exactly up your alley if you prefer to run in weapons blazing or, let's face it, agricultural tool wielding.
Frenzy Fields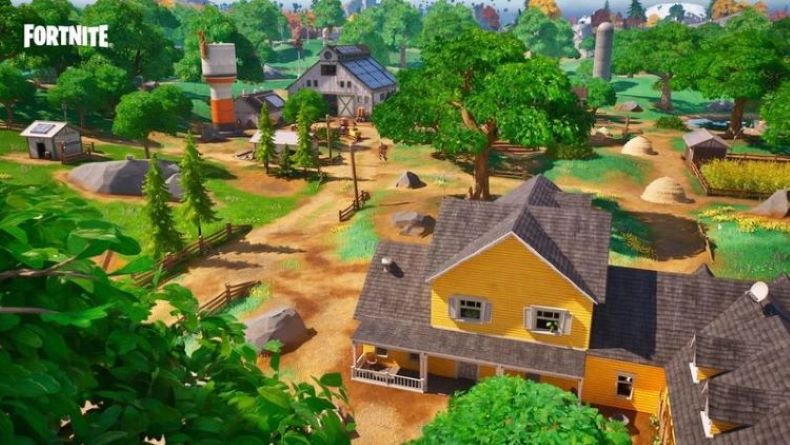 The Frenzy Fields might be right for you if you enjoy capturing points and a beautiful, rural setting. But don't be deceived by the picturesque scenery; this is a hotly disputed area. It's ideal for people who enjoy using close-range weaponry and ambushing adversaries. However, it's crucial to keep in mind that there aren't any Oathbound chests in this area.
Faulty Splits
If you're missing the Tilted Towers or just prefer a more urban setting for your drop, Faulty Splits offers. There are many hiding places for a clandestine mission to apprehend late droppers. The Splits is one of the most well-liked and desirable landing sites, offering roughly 50 chests to compete for.
The Citadel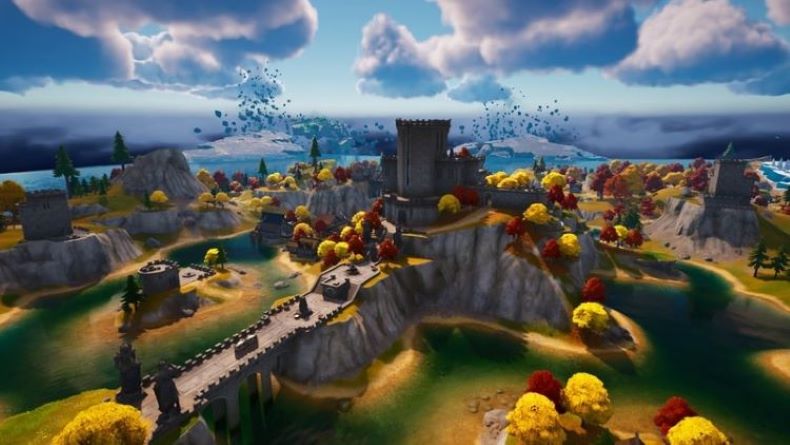 The Citadel's benefit of being on high ground may be the reason it is so well-liked. The setting of the castle is ideal for those who enjoy long-range shooting and siege defense. You may test out some of the strongest weaponry in Fortnite chapter 4 by opening up a number of Oathbound chests in addition to the 22 tiny chests that are present.
Lonely Labs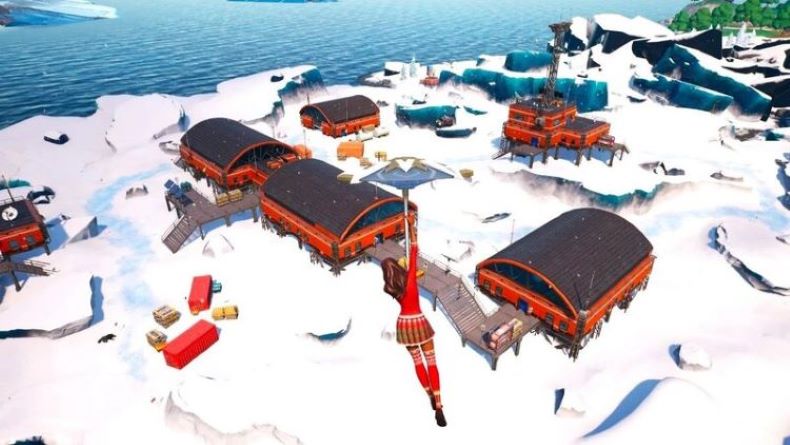 The finest Fortnite landing locations for players that prefer a less tense (pun intended) beginning to their Victory Royales. Even if there are fewer chests, there are still more than enough to go around. It'll be difficult to escape without utilizing the ziplines, so you'll need to be conscious of the passing time. The snowy environment is the ideal setting for testing out your Winterfest skins as well!
Brutal Bastion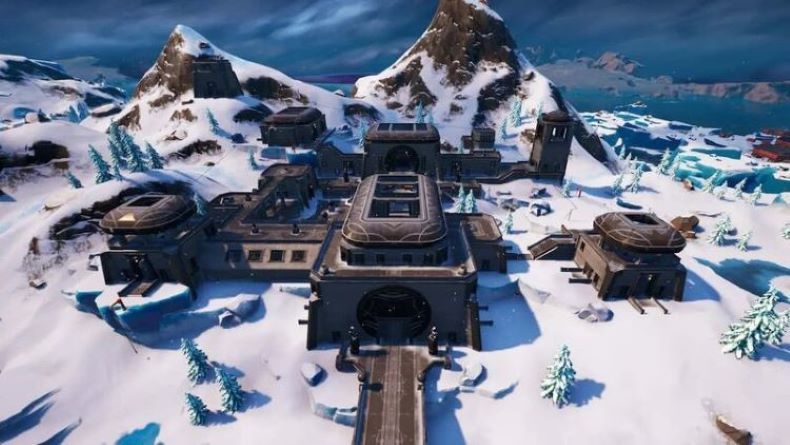 The Brutal Bastion is last in our list of the best Fortnite landing spots, but certainly not least! as one of the largest and most well-liked landing zones. You can utilize the ziplines to go about exactly as in the Lonely Labs, but be careful not to get ambushed along the way! Make sure you don't get lost in the Bastion's expansive interior, but don't miss the 40 weaponry chests that are there.
In conclusion, there is a wide range of landing spots to choose from in Fortnite Chapter 4, Season 1. There's always a spot that will suit your playing style. No matter where you choose to land, be prepared for a challenging and exciting game experience.