Top 10 Co-Op Games Like It Takes Two Must Play in 2023!
It Takes Two is a co-op game with a distinct playstyle. It is a remarkable game, emphasizing co-op and finally giving people a hit game they can enjoy with their friends.
For this list, we will focus on games that provide a similar experience to It Takes Two. These games demand coordination to finish puzzles, involve platforming, and other activities that don't simply include shooting people in the face. Most importantly, all of these games can be played on local co-op.
10. Unravel Two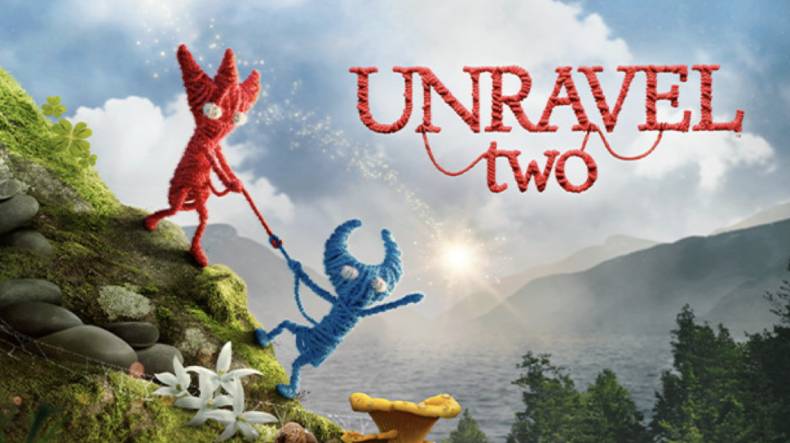 Release date: June 9, 2018
Platforms: Nintendo Switch, PlayStation 4, Xbox One, Microsoft Windows, Xbox Cloud Gaming
Developer: Coldwood Interactive
Although not as good as It Takes Two's cinematics, Unravel is a game full of heart and charm. After being shipwrecked, two Yarnlings must band together to survive.
Because the two Yarnlings are connected by their separate threads, you'll have to rely on each other to swing, rappel, and bounce through the stunningly designed levels.
The game plays in 2D, but each level has depth and intricacy, boosting the feeling of adventure as the two Yarnlings travel through foggy coasts, forests, and backyards to find their way home.
9. Lovers In A Dangerous Spacetime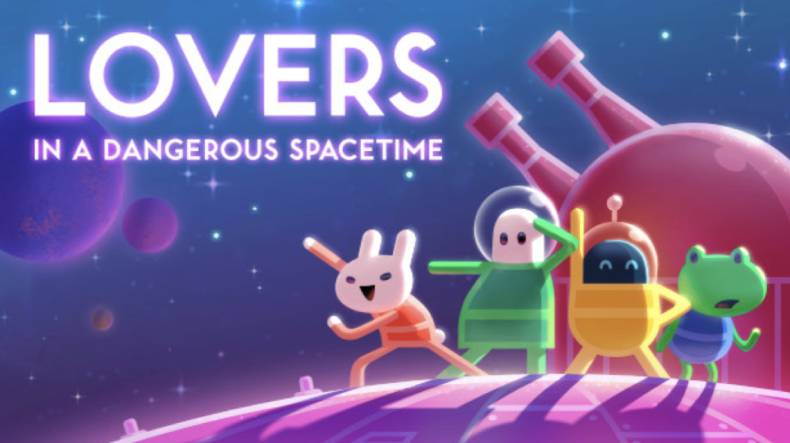 Release date: September 9, 2015
Platforms: Nintendo Switch, PlayStation 4, Xbox One, Microsoft Windows, Linux, macOS, Mac operating systems
Developer: Asteroid Base
Most games on this list have you progressing through bright and colorful stages in a mostly linear fashion, Lovers In A Dangerous Spacetime co-op has you and your friends running around between the various controls of a spaceship, attempting to guide it through the asteroid belts and giant cat-monsters of the cosmos.
Communication is essential here, as you'll need one person managing the thrusters and another on the cannons. It's an intense and cooperative bonding experience.
8. Trine 4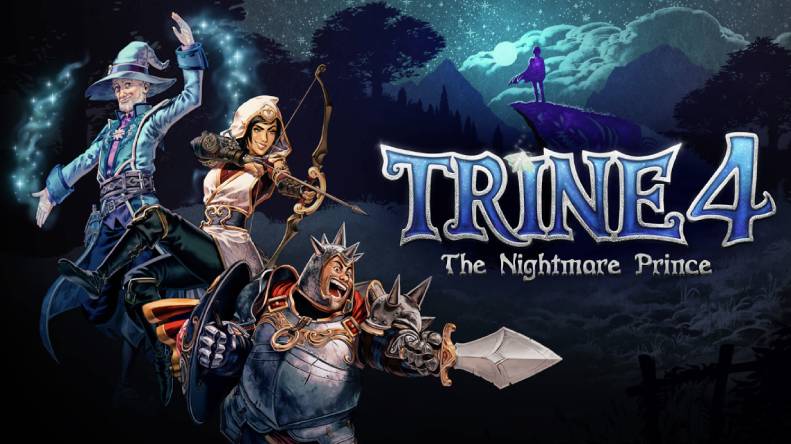 Release date: October 8, 2019
Platforms: Nintendo Switch, PlayStation 4, Xbox One, Microsoft Windows, Google Stadia
Developer: Frozenbyte
This long-running co-op platformer has still not lost focus in the fourth installment. Set in a mystical fairytale world, you take control of a wizard, a thief, and a knight, each with their own set of special powers to assist you in solving puzzles and facing opponents on your adventure.
Trine 4 introduces the ability to swap between characters, even if a co-op player is already playing the character you want to switch to.
You can have three wizards shifting stuff around telepathically or three knights bashing everything up. It's a terrific combination of whimsical fun and gratifying co-op puzzles.
7. Sackboy: A Big Adventure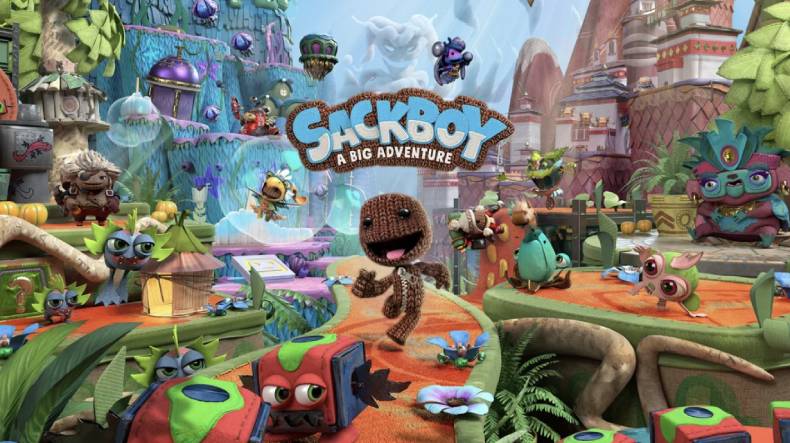 Release date: November 12, 2020
Platforms: PlayStation 5, PlayStation 4, Microsoft Windows
Developer: Sumo Digital
Sackboy may not have had the finest PC launch, but it doesn't take away from the fact that it's a fun platforming adventure. You can complete the journey with up to three other people.
It's worth mentioning that while Sackboy works well as a co-op game, it relies less on collaboration than It Takes Two and other games for two or more players.
What it lacks in co-op puzzles, it makes up for with playful charms and 3D platforming that never becomes too difficult, even for casual players.
6. Stranger Of Paradise: Final Fantasy Origin
Release date: March 18, 2022
Platforms: PlayStation 5, PlayStation 4, Xbox One, Xbox Series X and Series S, Microsoft Windows
Developer: Koei Tecmo's Team Ninja
Stranger of Paradise: Final Fantasy Origin is one of the most intriguing Final Fantasy spin-offs. Although most players just go through the plot and enjoy the action for themselves, many believe this release is far better in co-op.
Players can create password-protected or public online rooms and invite up to two others to help them combat and destroy Chaos.
The cooperative option works unexpectedly well, making this a Final Fantasy adventure that fans will remember fondly because of its unexpected inclusion of the coop feature.
5. Rayman Legends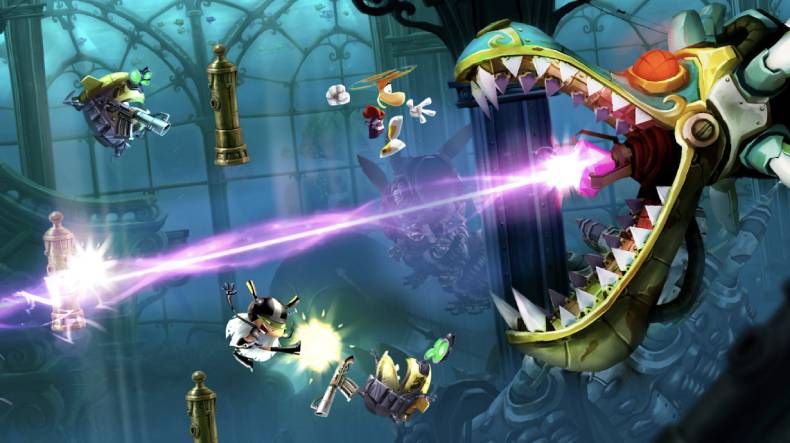 Release date: August 29, 2013
Platforms: Nintendo Switch, PlayStation 4, Xbox One, PlayStation 3
Developer: Ubisoft Montpellier
Rayman Legends is one of the greatest co-op platforming games on the more casual end of the spectrum. In terms of revival, the game is straightforward; if one person is knocked out, they can easily rejoin the game.
Rayman and his companions have a lot of personalities thanks to the cartoony style, and the difficulty curve is always manageable. There's also an intriguing unlockables system, in which you gather Teensies and in-game cash to unlock new characters and heroes to play.
It may not be as thought-provoking as It Takes Two, but you're bound to have fun with your friends.
4. A Way Out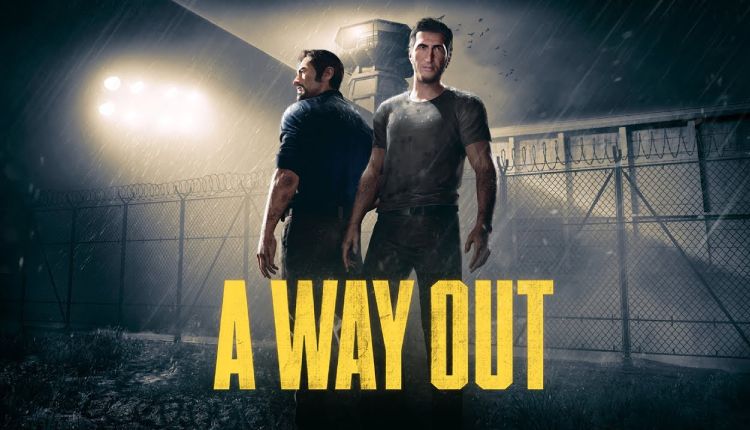 Release date: March 23, 2018
Platforms: PlayStation 4, Xbox One, Microsoft Windows
Developer: Hazelight
Developer Hazelight's previous game, A Way Out, is important while discussing games like It Takes Two. In A Way Out, players take control of Leo and Vincent, two convicts who band together to plan their escape.
While A Way Out is less polished and visually appealing than It Takes Two, it does follow the same split-screen premise and has a similar strategy, compelling players to finish puzzles together. It's more of a prison break platformer than a cinematic platformer, but an exciting experience nonetheless. We also recommend checking out games like A Way Out.
3. Knights And Bikes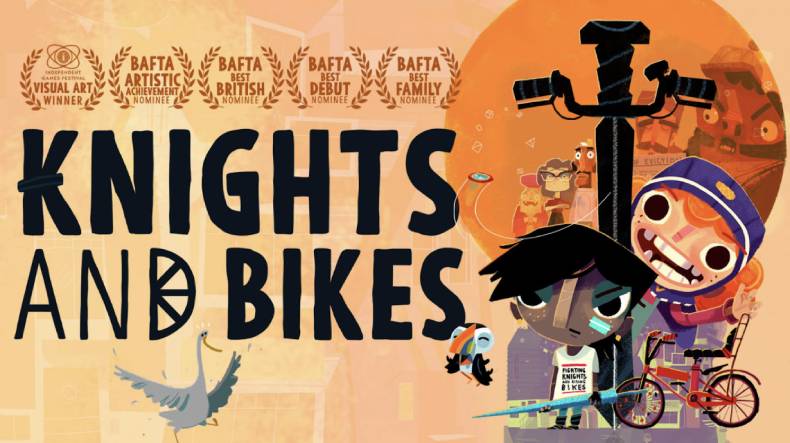 Release date: August 26, 2019
Platforms: Nintendo Switch, PlayStation 4, Xbox One, Microsoft Windows, Linux, Mac OS
Developer: Foam Sword Games
Knights and Bikes, developed by a team of LittleBigPlanet veterans, is a two-player adventure with a distinct LBP flavor.
The game's 80s backdrop and cardboard cutout graphics inspire childhood memories. It is designed for all ages and touches on coming-of-age issues that appeal to everyone.
It's a top-down game focusing on puzzles that need both players, light fighting, and some wonderful storytelling via its two characters, Nessa and Demelza.
2. PHOGS!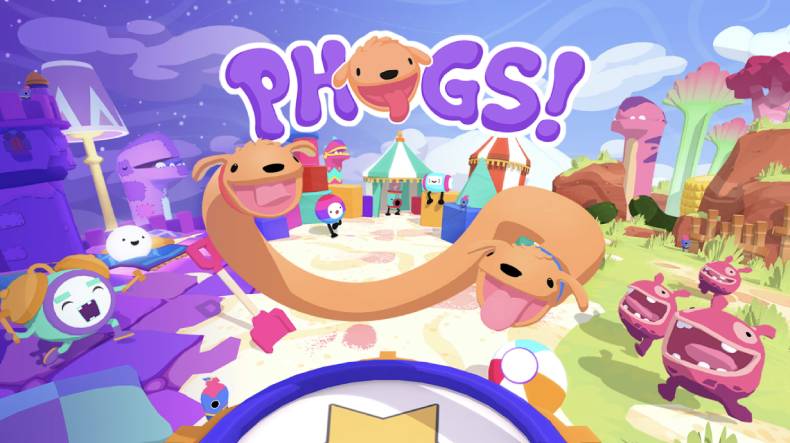 Release date: December 3, 2020
Platforms: Nintendo Switch, PlayStation 4, Xbox One, Microsoft Windows, Google Stadia, Amazon Luna
Developer: Bit Loom Games, Coatsink
PHOGS! gives players control of a stretchy dog thing with two heads joined by the bottom half of its body.
This premise implies that both participants must cooperate and collaborate closely to solve puzzles and avoid entanglement.
Complete mini-games and physics-based puzzles over a variety of themed levels, ranging from sweet candy lands to starlit castles. It's a fun, humorous game, but keep your eyes peeled since some of the latter puzzles can be tricky.
1. Untitled Goose Game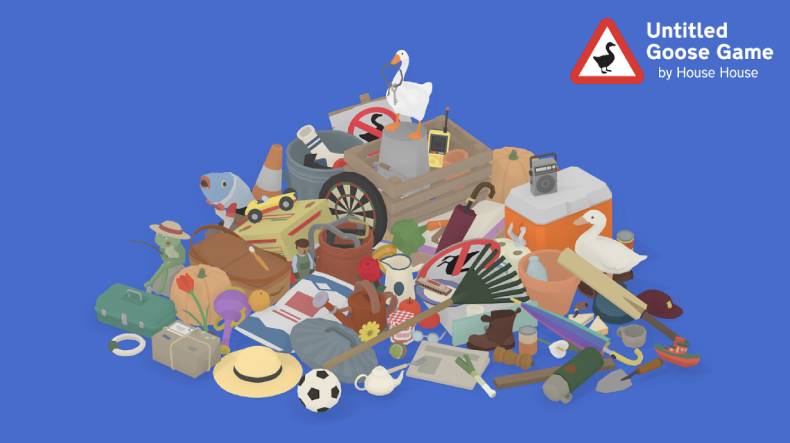 Release date: September 20, 2019
Platforms: Nintendo Switch, PlayStation 4, Android, Xbox One, macOS, Microsoft Windows, Mac OS
Developer: House House
Untitled Goose Game is a great pick for a friend who isn't a big gamer and simply wants to play something that will calm them rather than excite them. Its approachability and humorous appeal will win over even the most game-averse hearts.
You and your friend are just geese entrusted with spreading havoc in an English village's mini-sandbox surroundings. You break into gardens, honk at people, trip kids, and get up to all sorts of silly mischief.
The puzzles are primarily designed for the single-player mode, but playing through them together is a fantastic experience that scratches the It Takes Two itch with a long orange beak.
This concludes our list of 10 games that will satisfy your co-op needs like It Takes Two did, and they will surely bring you hours of fun with your friends. Let us know which one of these you liked the best!