13 Must-Play Games Like A Way Out
A Way Out is a chaotic action/adventure game that's filled with co-op fun. Along with the main storyline, A Way Out has plenty of entertaining mini-games to keep the players hooked.
But there's just one problem!
As 2 players help Leo and Vincent escape prison, A Way Out can be completed in 6-8 hours. That's not a bad thing, but it does leave the players wanting more. And because there is no sequel out yet, that's all the co-op prison-breaking you're doing for now.
Thankfully, there are plenty of games like A Way Out. While not necessarily story-oriented, some games can quench your multiplayer action/adventure thirst.
And we're listing the best of those for you.
Best Games Like A Way Out
Whether you use an Xbox, PS, Nintendo Switch, or PC, there are games like A Way Out for every platform. Here are 7 of the best games that you should try if you loved A Way Out.
7. Escape Academy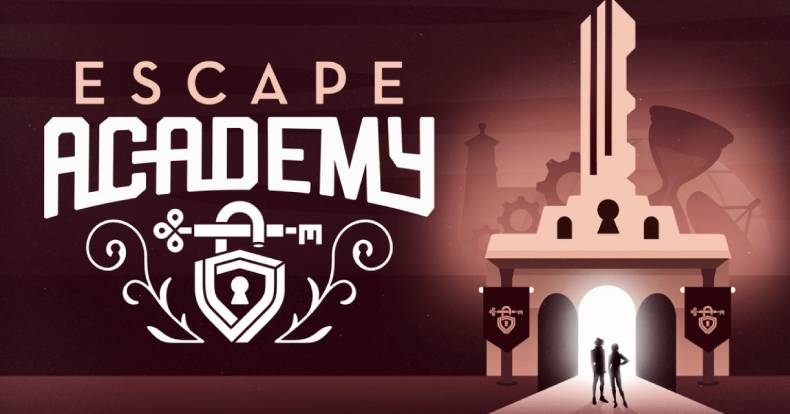 Release Date: July 14, 2022
Developer: Coin Crew Games
Available For: Xbox One, Xbox Series X/S, PlayStation 4, PlayStation 5, Microsoft Windows
This puzzle game is one of the best escape room simulators out there right now. And on top of that, it allows single-player, online co-op, split-screen co-op, and cross-platform multiplayer.
After joining the Escape Academy, your goal is to learn the art of escaping. You will be put in different rooms, have to solve various puzzles, and get out alive.
What makes it different from other escape room games is the perfect blend of challenging but solvable puzzles. And that's because all the rooms were designed by real-life escape room creators.
The action and adventure might be a little dim in this one, but co-op puzzle solving is a treat to play.
6. Superbugs: Awaken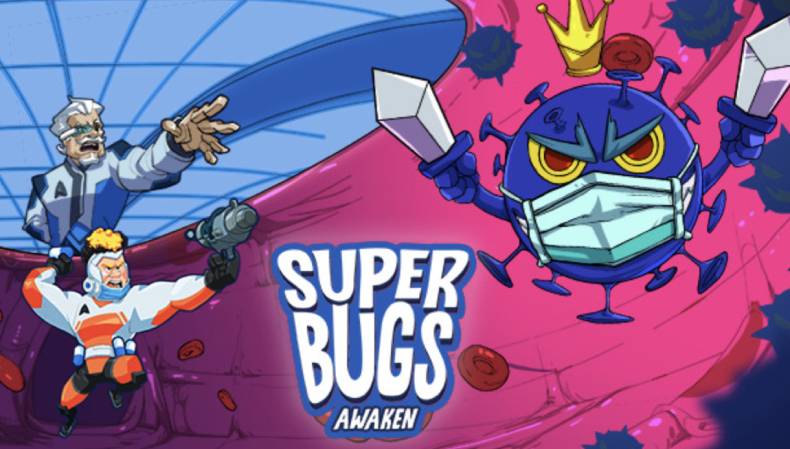 Release Date: Mar 23, 2022
Developer: Together Games
Available For: On Stream
Superbugs: Awaken is a wacky video game available only to Windows users, and it's pretty much gone under the radar.
The game requires 2 players– a Hunter and a Scientist. As a Hunter, 1 player will be shrunk and sent inside a cat's body where they have to locate bugs and viruses and report them to the Scientist so a vaccine can be prepared for the Superbugs!
This co-op indie game will force you to find a game buddy because there is no 1P option, and there's no online matchmaking for the singles.
5. As Dusk Falls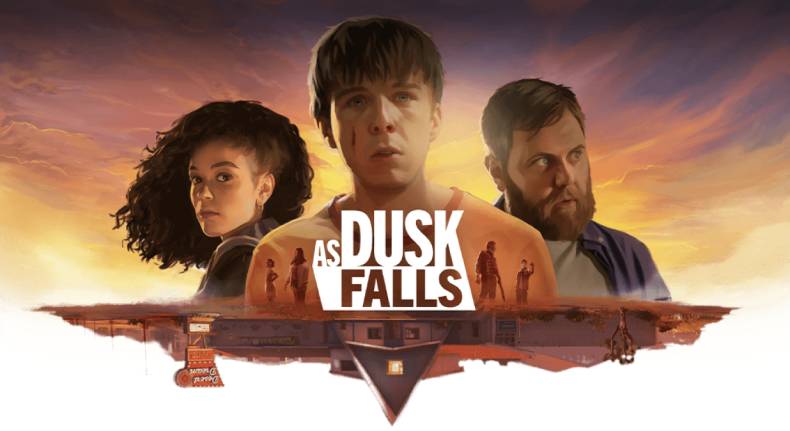 Release Date: July 19, 2022
Developer: Interior Night
Available For: Xbox One, Xbox Series S/X, Xbox Game Pass, Windows
A relatively fresh release from Xbox Game Studios.
As Dusk Falls is the story of the Walker Family (a family of 4 moving cross country) and the Holt Brothers.
The 3 brothers robbed the sheriff and hid in the Desert Dream motel. As the Walker Family stops for a night's rest in the Desert Dream motel, the family is taken hostage by the robbers.
And so begins the story!
Up to 8-player co-op, comic-book style animation, and an intense storyline make "As Dusk Falls" a superb game for interactive video game lovers. However, if you're looking for exhilarating action, this ain't it.
4. It Takes Two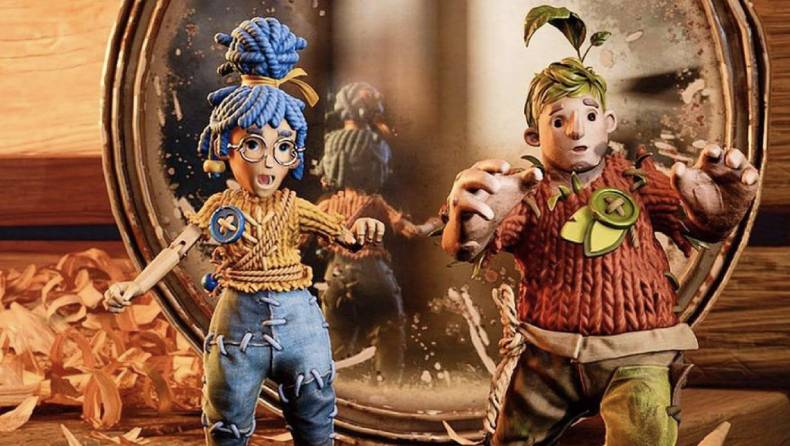 Release Date: March 26, 2021
Developer: Hazelight Studios
Available For: Xbox One, Xbox Series X/S, PlayStation 4, PlayStation 5, Nintendo Switch, Microsoft Windows
It Takes Two is an Electronic Arts game that took co-op action adventure to new heights, winning multiple awards in the process- including Game of The Year from The Game Awards.
In this split-screen multiplayer game, players get to control a married couple, Cody and May, trapped in the dolls of their daughter. The goal is to complete the various missions thrown at them so they can turn back into humans and get back to their daughter.
While working to become humans again, the couple will fix their relationship as well. But it's all on you, the players!
Initially released on Xbox and PlayStations only, It Takes Two made its way to Nintendo Switch in November 2022.
3. Monaco: What's Yours Is Mine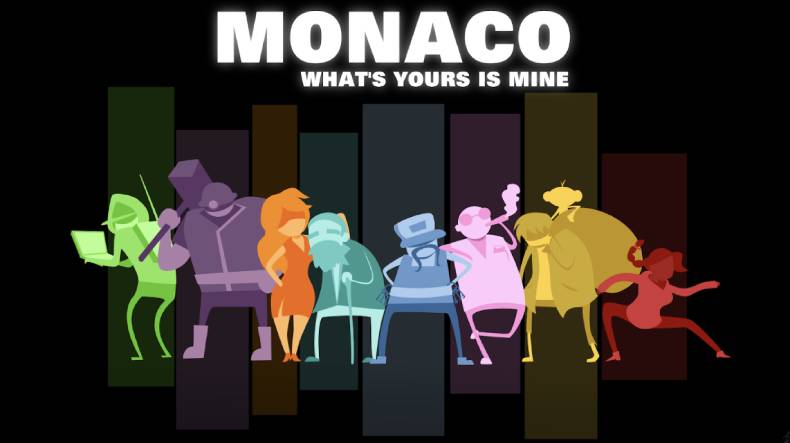 Release Date: April 24, 2013
Developer: Pocketwatch Games
Available For: Windows, Xbox 360, macOS, Linux, Nintendo Switch
Monaco's mechanics are very similar to A Way Out. It's a stealth, action, and adventure game where the players will have to commit robberies and carry out heists to get by. It is playable as a single-player or in parties of up to 4 players.
There are 8 playable characters in Monaco. Each has a different set of skills. While playing multiplayer, players have to look out for themselves and for their teammates as well. Because if one dies, the whole team fails.
It is not available for PlayStation, but Nintendo Switch got it 6 years after the initial release, so maybe PlayStation support is coming sometime in the future.
2. Brothers: A Tale of Two Sons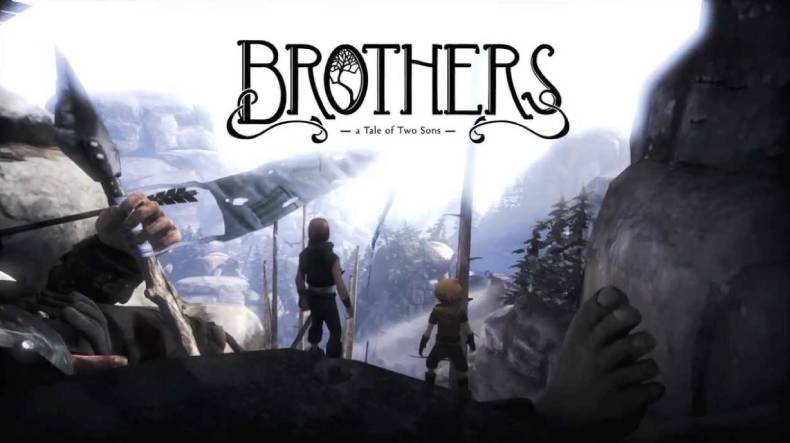 Release Date: August 7, 2013
Developer: Starbreeze Studios
Available For: Xbox 360, Xbox One, PlayStation 3, PlayStation 4, Nintendo Switch, Android, iOS, Windows, Windows Phone
After coming out in 2013 for Xbox 360, PlayStation 3, and Windows, the game was released for Xbox One, PlayStation 4, and iOS in 2015. In 2016, the game came out on Android and Windows Phones, and finally, Nintendo Switch got the game in 2019.
The game follows two brothers, Naia and Naiee, who journey through a world full of trolls, orcs, and other dangers to find a cure for their dying father.
Brother: A Tale of Two Sons is one of the best games similar to A Way Out if you're looking to ditch the co-op reliance– 1 player controls both the playable characters. Although Nintendo Switch users have the option of multiplayer as well.
1. Borderlands 3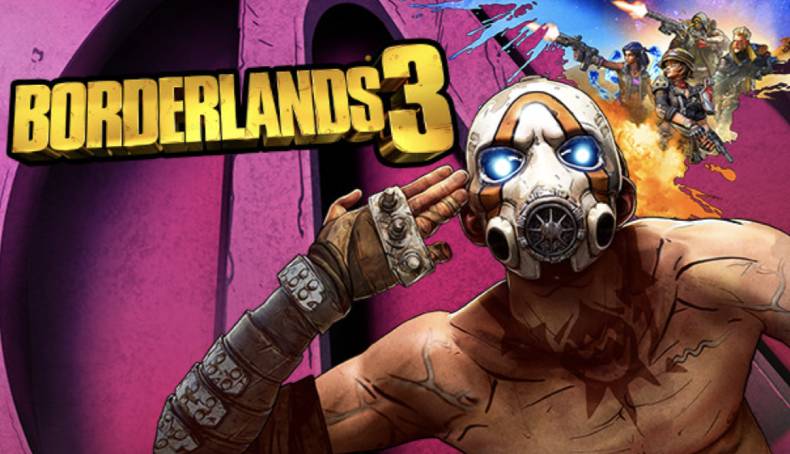 Release Date: September 2019 (Old Gen Consoles), November 2020 (New Gen Consoles)
Developer: Gearbox Software
Available For: Xbox One, Xbox Series S/X, PlayStation 4, PlayStation 5, Windows, macOS
The game rolled out on every platform other than Nintendo, even though it took two years.
The Borderland Trilogy was completed, and Borderlands 3 was released for Xbox One, Windows, PS4, and Mac in 2019. And it was re-released for PS5 and Xbox Series S/X in November 2020.
Borderlands 3 is the perfect game for those who want gun-slinging action right from the word GO! This first-person shooter drops the players on Pandora, an alien planet, to complete various missions while killing and looting for fun.
There are tons of new weapons to play with, and after playing parties of 4, this will be your new favorite co-op game.
With that, our recommendation list of games like A Way Out is complete. There are more similar titles out there, but these are 7 of the best right now.
If you're looking for more action, Borderlands 3 is it. But if you want something closer to A Way out in, It Takes Two and Brothers: A Tale of Two Sons will be right up your alley.
For all the latest video gaming news and gaming gadgets, keep coming back to GamingGadget.com.