9 Games Like GTA To Play Instead of Waiting For GTA 6
While Rockstar's Grand Theft Auto series has been the top title in the gangster action-adventure genre for decades, it's starting to slip. And that's the price you pay for not releasing a new GTA game for almost 10 years.
GTA V came out in September 2013, and aside from rumors, there are no talks of GTA VI. And as for GTA Online, it was good fun until it wasn't. But thankfully, there are more video games like GTA that you can play instead of forcing yourself on GTA Online. We also provide an extensive list of games like other gems not to be missed.
So, here are some great games like GTA V to play until GTA VI comes out.
9. Cyberpunk 2077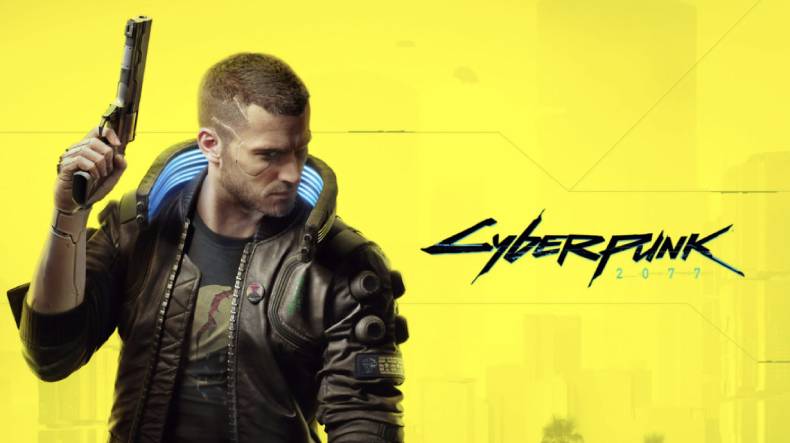 Release Date: December 10, 2020
Developer: CD Projekt
Available For: Xbox One, Xbox Series X/S, PlayStation 4, PlayStation 5, Windows
Ok, the start wasn't good, but CD Projekt turned it around, and what a turn-around it was. Once Cyberpunk 2077 made its way to the new-gen consoles, it blew away critics- well, most of them.
While the game is still not perfect, the changes and the content added made a huge difference.
The visuals on new-gen consoles are excellent, Night City is one of the best in-game open worlds in recent video games, and we finally pay attention to the engaging story of V, the samurai!
8. inFamous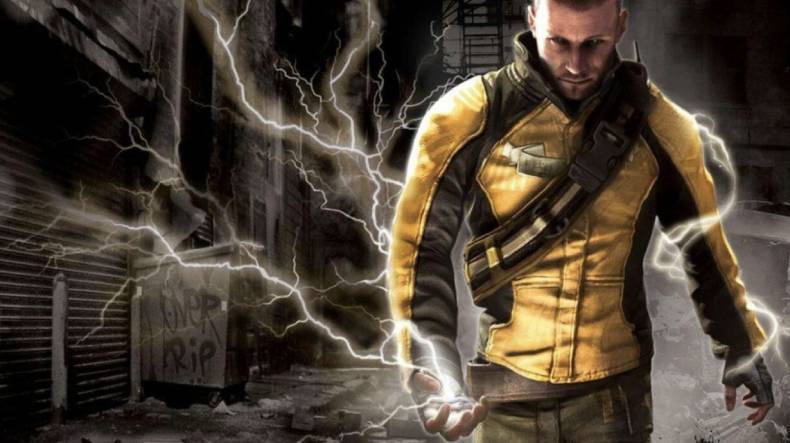 Release Date: May 26, 2009
Developer: Sucker Punch Productions
Available For: PlayStation 3, PlayStation 4
Set in a world based on the United States, inFamous is a 5-game series that's just as open-worlded as any GTA game, but the MC has superpowers. 
A bike courier, Cole, transporting an unknown package, gets caught in a large explosion and gets electricity generation and manipulation powers. Cole got his powers from the Ray Sphere, a mystical, ultra-powerful, and dangerous weapon, wanted by the US Government.
Cole joins hands with the FBI to find and destroy the Ray Sphere in Empire City.
You can actually be the good guy– unless you decide to be evil! Yes, you get the choice!
7. Sleeping Dogs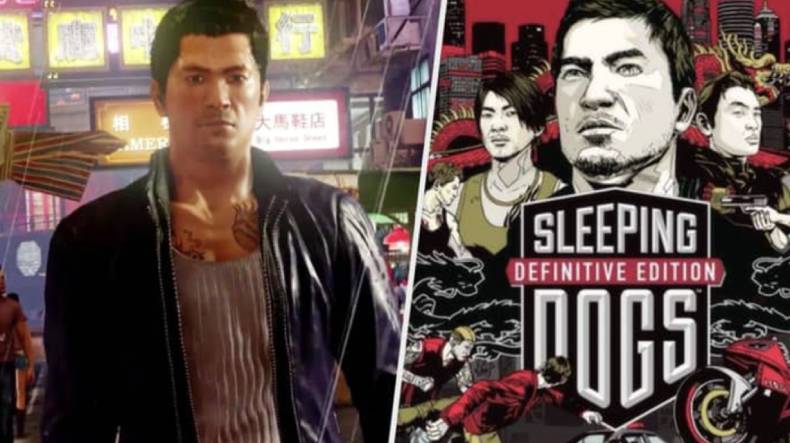 Release Date: August 14, 2012
Developer: United Front Games
Available For: Xbox 360, Xbox One, PlayStation 3, PlayStation 4, Windows, Mac
Sleeping Dogs might be the biggest "what could have been" story in video game history. Martial arts, guns, fast cars, the bright and beautiful scenery of contemporary Japan, and an undercover cop infiltrating a Triad- Sleeping Dogs had it all except for a good marketing team.
And by the time this gem was unearthed, the studio had already canceled the sequel.
But that doesn't mean you can't enjoy the original. It's available for Mac, Windows, and old-gen gaming consoles, so you're better off giving Sleeping Dogs a try than getting beat up in GTA Online for no good reason.
6. Mafia III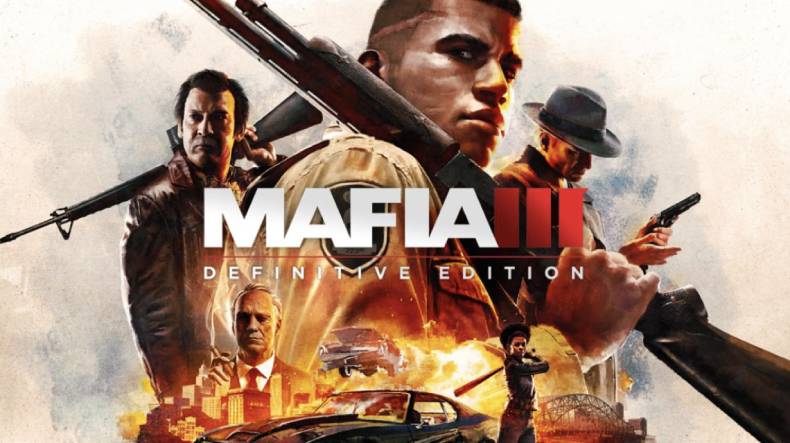 Release Date: October 7, 2016
Developer: Hangar 13
Available For: Xbox One, PlayStation 4, Windows, Mac
A war veteran from New Bordeaux forced to return to his old gangster days to help and save his family, sounds familiar? The third installment of the Mafia franchise is written so well and focuses so much on the story that it feels more like an interactive gangster flick than a video game.
Lincoln Clay returns from the Vietnam War and finds out about the murder of his family at the hands of local mobs. Taking on mob leaders one by one, Lincoln will end up building a criminal syndicate of his own, only if you are willing to lend a hand.
With 10 city districts to explore, plenty of mob bosses to kill, and the CIA to fool, Mafia III is a must-try for GTA lovers.
5. The Witcher 3: Wild Hunt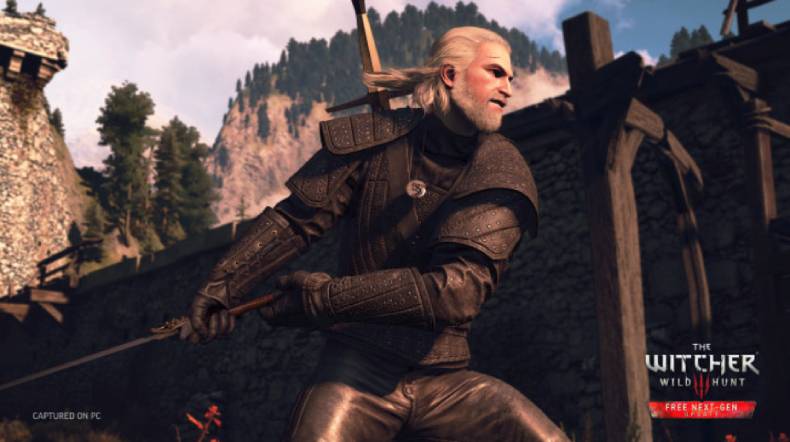 Release Date: 19 May 2015
Available For: Xbox One, Xbox Series X/S, PlayStation 4, PlayStation 5, Nintendo Switch, Windows
It's hard to believe that Cyberpunk 2077 was from the same studio that made The Witcher 3.
Lauded as one of the best open-world RPGs set in a medieval era, The Witcher 3 has plenty of similarities to modern-day Grand Theft Auto gameplay.
The main objective in The Witcher 3 is to help Geralt of Rivia find his daughter. Players get to ride horses, kill demonic creatures with swords, and raid dungeons in a vast open world.
But don't get caught off-guard by the mature content of the game, GTA feels tame.
4. The Saboteur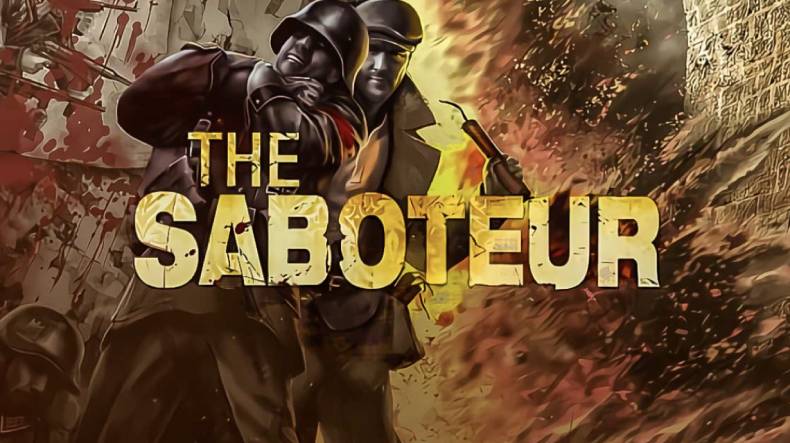 Release Date: December 8, 2009
Developer: Pandemic Studios
Available For: Xbox 360, PlayStation 3, Windows
We've got a medieval-era game(The Witcher 3) on this list, and we've got a game set in a distant future (Cyberpunk 2077). Now, it's time for a World War II period piece.
The Saboteur is another open-world action/adventure game with gameplay similar to GTA, but the setting and motives are poles apart. As Germany occupies France, players get to join the Resistance playing as Sean Devlin.
You will fight the Germans, steal cars, create chaos, and explore a very realistic-looking Paris and parts of Germany while fighting the Nazis.
The only problem; Windows PCs are your best bet to play The Saboteur- unless you have a PS3 or Xbox 360 lying around.
3. Watch Dogs: Legion
Release Date: 29 October 2020
Developer: Ubisoft Toronto
Available For: Xbox One, Xbox Series S/X, PlayStation 4, PlayStation 5, Windows
If you want to play games like GTA Online without the loud action, Watch Dogs: Legion offers exactly the kind of stealthy action you might be looking for.
Watch Dogs: legion is set in a futuristic-looking London where everybody is being watched. The higher-ups surveil everything, and freedom is non-existent. But as oppression grows, resistance is formed, and now it's on you to be the protagonist of that resistance.
While GTA V elements like exploration, driving, and shooting are there, what sets Watch Dog apart is the hacking and the stealth needed to carry out certain missions.
2. Just Cause 4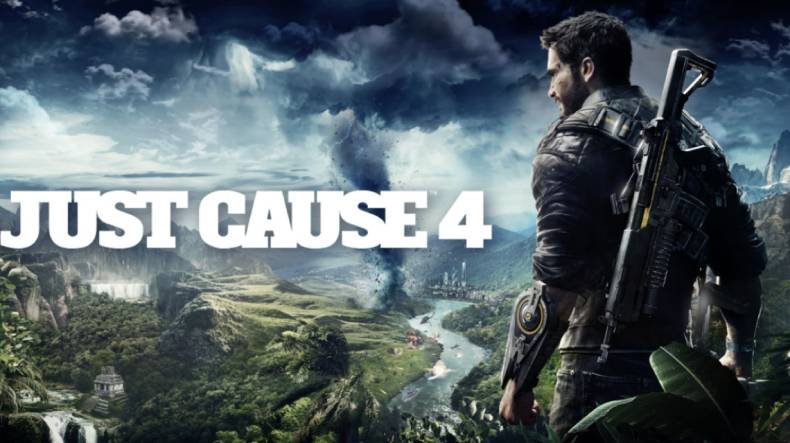 Release Date: December 4, 2018
Developer: Avalanche Studios
Available For: Xbox One, PlayStation 4, Windows
If you think GTA's physics is broken, wait till you play Just Cause 4. But don't think of broken as bad- it's ridiculously fun when you surf a car caught in a tornado.
Just Cause 4 has a very apt nickname- "the chaotic playground." The players gear up as Rico Rodriguez and go to war against a private army. And in this war, not only is everything fair but also possible.
From hijacking helicopters to raiding tombs and swinging to building using a grappling hook, nothing is off-limits, aside from firing a bazooka toward a herd of cows- that is frowned upon.
1. Red Dead Redemption 2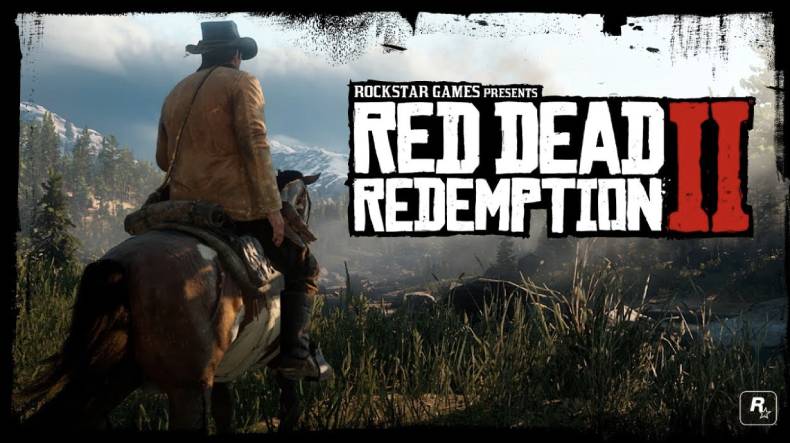 Release Date: October 26, 2018
Developer: Rockstar Studios
Available For: Xbox One, PlayStation 4, Windows
If someone tells you that Red Dead Redemption 2 is just GTA with horses, stop asking them about video game things.
Although developed by the same studio as the Grand Theft Auto series and open-world like GTA, Red Dead Redemption 2 is a nitty gritty realistic video game set in the Wild Wild West.
Players not only have to evade the Sheriffs and face other cowboy gangs of the United States West, but they also have to maintain honor and integrity by making respectable life decisions.
But, if you're only craving action, Red Dead Redemption 2 has plenty of that too- and better than GTA in some instances.
That's our list of the best games like GTA V.
Aside from The Witcher 3, every other game on this list feels like a GTA spin-off. But, it's only when you're in deep that you realize why these games like GTA V are simultaneously similar and different from the Rockstar title.