Atomic Heart: PC System Requirements and Guide
Because Atomic Heart features a bewildering variety of visual effects and on-screen action, our PC requirements and guide will inform you what the minimum and recommended specifications are for running Atomic Heart on your computer.
The gameplay of Atomic Heart appears to be over-the-top and even fanciful in some areas, and it will probably try to push the gaming hardware that it is playing on, as is the case with many modern-day games. PC gamers are constantly competing with the newest releases to determine whether or not they can make the most of the game's capabilities or even whether they can run the game at all.
For your convenience, we have compiled a brief and straightforward guide that outlines the minimum and recommended system requirements for players of Atomic Heart on PC.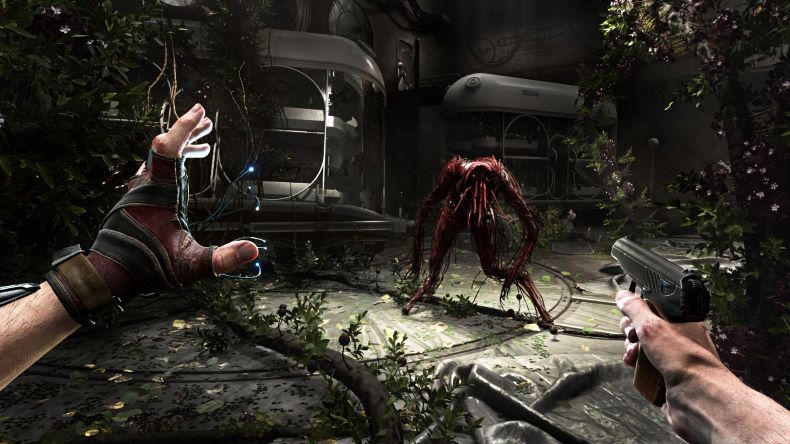 Minimum requirements for the Atomic Heart
Atomic Heart requires the following minimum PC specifications. This will ensure that the game will run smoothly on your own computer.
OS: 64-Bit Windows 10
Processor: AMD Ryzen 5 1600 (3.8 GHz) or Intel Core i5-446 (3.6 GHz)
DirectX: Version 12
Storage: 90 GB available space
Memory: 8 GB RAM
Graphics: GeForce NVIDIA GTX 960 (4 GB) or AMD Radeon R9 380 (4 GB)
Specifications recommended by Atomic Heart
Upgrade your personal computer to meet the following recommended specifications for the best gaming experience of Atomic Heart, as intended by Mundfish's first-person shooter game. In that case, the following specifications for your personal computer are recommended for Mundfish's first-person shooter game:
OS: Windows 10 64-Bit
Processor: Intel Core i7-7700 (3.6 GHz) or a AMD Ryzen 7 2700X (3.8 GHz)
DirectX: Version 12
Storage: 90 GB available space
Memory: 16 GB RAM
Graphics: GeForce NVIDIA GTX 1080 (8 GB) or AMD RX Vega 64 (8 GB)
That should cover everything you need to know about the prerequisites for playing Atomic Heart on a personal computer, from the most fundamental requirements to the more complex recommendations.
Check out our gaming section if you are interested in more guides about Atomic Heart.