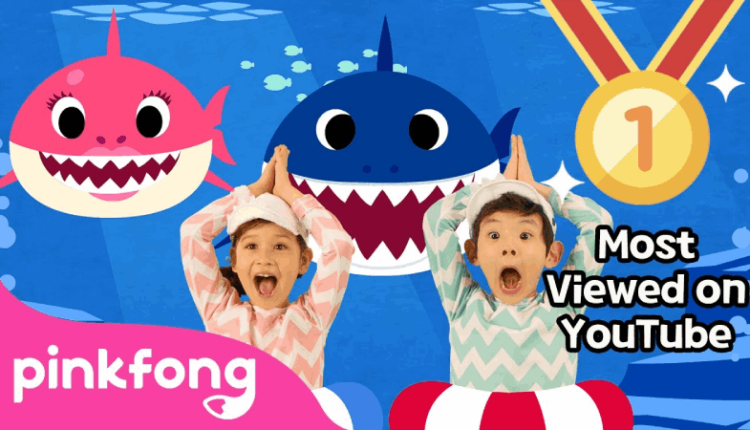 The Most Viewed YouTube Videos of All Time: An Exploration of Online Video's Unstoppable Power
Video on the YouTube has become most viewed videos and unstoppable force in modern society, nowhere more so than YouTube. This article will closely examine some of the most-watched YouTube videos ever and why they have achieved such popularity.
YouTube is the world's leading video-sharing site, boasting more than 2 billion active monthly users and 1 billion hours of videos watched daily. YouTube has become an influential cultural force that has impacted everything from music to politics.
We will look at some of the most-watched YouTube videos and explore what makes them so popular.
The Most Viewed YouTube Videos of All Time
In March 2023, Pinkfong Kids' Songs & Stories' classic children's song "Baby Shark Dance" became the most-viewed YouTube video ever, with over 10.6 billion viewers. This global phenomenon has spawned numerous merchandise items and memes.
Top songs on the chart include Luis Fonsi's "Despacito," featuring Daddy Yankee, Ed Sheeran's "Shape of You," and Wiz Khalifa's "See You Again," featuring Charlie Puth. These videos have all reached over 5 billion views, making them among the most-watched music videos in history.
What Makes a Video Go Viral?
What causes a video to go viral on YouTube? While there's no one-size-fits-all answer, many elements could contribute to its success:
Emotional Appeal: Videos that elicit strong emotions such as joy or happiness often get shared online and engage viewers.
Relevance and Timing: Videos that are current and pertinent to everyday situations or tendencies are shared and viewed by a larger audience.
Genuineness and Authenticity Genuine and unique videos will captivate the attention of viewers.
YouTube and Online Video's Future
YouTube videos continues to dominate digital media, and its future appears bright.
The success of short-form video applications such as TikTok and Instagram Reels has challenged YouTube's dominance, leading them to launch their own line of YouTube Shorts: videos featuring original content created specifically for that platform.
From "Baby Shark Dance" to "Despacito," YouTube videos that have gone viral show us the power of online videos.
The most viewed youtube videos continues to develop and advance, we can expect more innovative videos and other popular culture in the years ahead.